Rex Table
null
Rex Table
rex-table
The Rex Table features a three-way touch sensor that is seamlessly integrated into its solid brass base. A perfect addition to bedside tables, library shelves or any spot that needs an extra dose of light.
As shown: hewn brass lacquered finish with hewn brass lacquered accents.
Starting at: $1,213 List
As shown: $1,308 List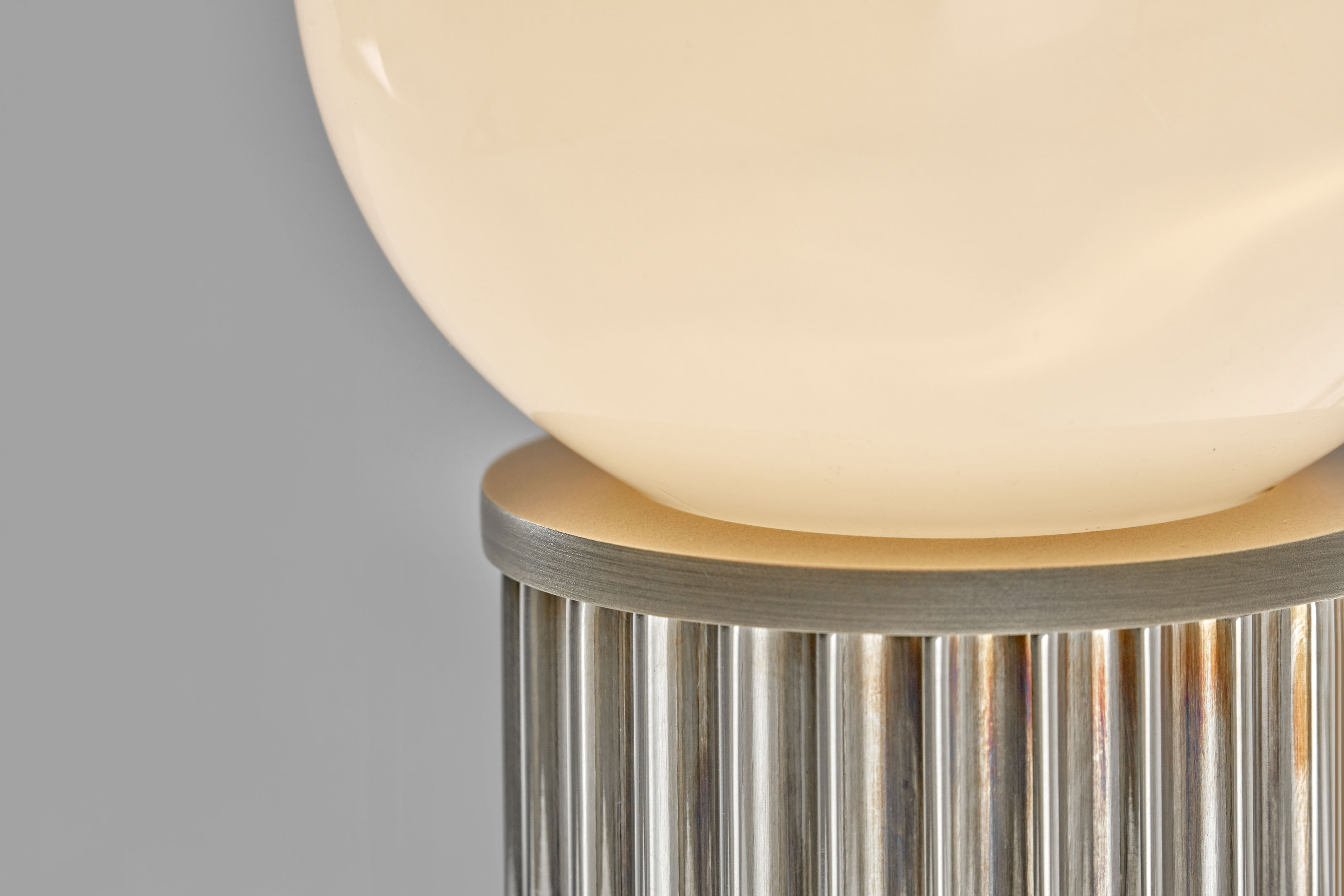 Rex Table
© 2023 The Urban Electric Co.