A NEW TOOL FOR THE TRADE
WE'RE EXCITED TO SHARE OUR NEW WEBSITE WITH YOU. EXPLICITLY CREATED WITH OUR DESIGN CLIENTS IN MIND, THE REIMAGINED E-COMMERCE EXPERIENCE IS TAILORED TO GIVE YOUR FIRM THE TOOLS TO SEAMLESSLY INTERACT WITH US WHEN YOU WANT AND HOW YOU WANT-MAINTAIN ORDER HISTORY, CUSTOMIZE AND CONFIGURE PRODUCT, GENERATE QUOTES AND ORDERS, TRANSACT AT THE TIME AND PLACE OF YOUR CHOOSING, SAVE FAVORITE FIXTURES, AND MORE.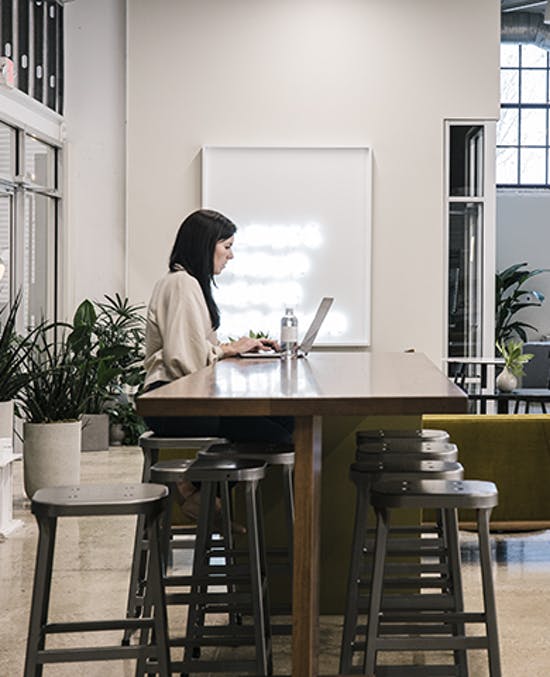 UE

commerce


CONFIGURE PRODUCT
A comprehensive tool for independently selecting from our endless options to design a one-of-a-kind fixture to your exact specifications. From picking a size to choosing a sidemark, a convenient matrix of dropdown options allows for building the perfectly personalized light.
QUOTES & ORDERS
Allows for 24/7 access to your account history of transactions processed through the new site. View active and archived quotes to confirm details, print or share it with a client or team member or edit to revise any information from shipping details to altering or adding additional fixtures. And when you're ready to purchase you can convert a quote to an order at any time.


WORKSPACE
A dedicated dashboard to access all of your firm's account information and order history. Easily maintain your account details, update billing information and addresses, manage quotes and orders and edit payment information all in the click or tap of a button from one easily navigable central location.


FAVORITES
An easy way to store your favorite fixtures all in one place for reference at any time, simply tap the heart icon on any product detail page to save to your workspace. Your full itemized list can be shared with a client or even just another member of your team to view and collaborate on.