Rex Table V.2
null
Rex Table V.2
rex-table-v-2
Rex Table V.2
rex-table-v-2
We took our iconic Rex Table lamp and added a little lift to the base along with a tailored shade to offer a second version of this put-it-anywhere, three-way touch sensor enabled table lamp.
As shown: bronze finish with polished nickel accents and a white linen shade.
Starting at: $1,310 List
As shown: $1,375 List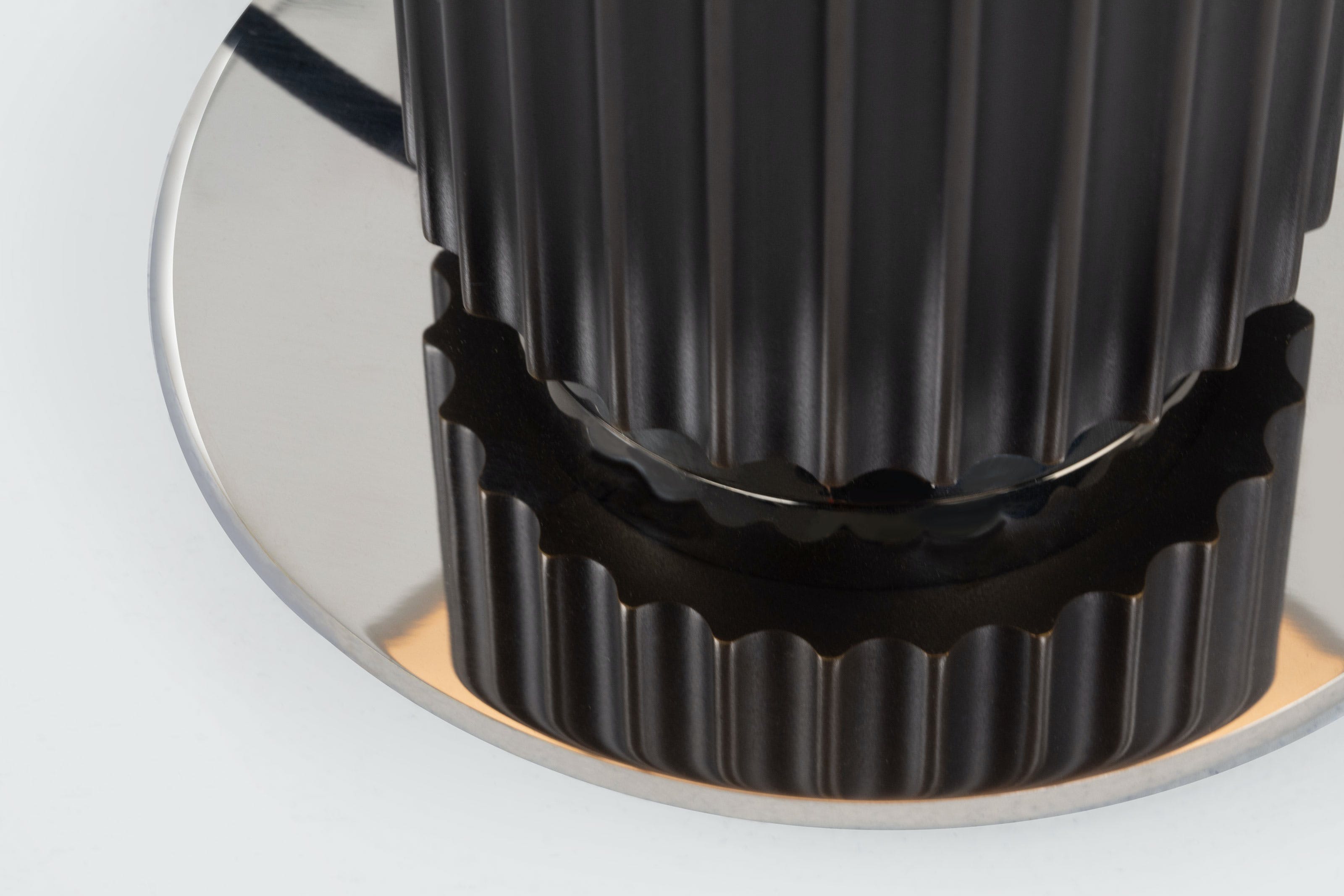 Rex Table V.2
© 2019 The Urban Electric Co.