SOURCE MATERIAL
COPPER

FRESH TAKES ON A FOUNDATIONAL FINISH
Our newest finish offering evokes the spirit of our first foundry, harkening back to the earliest days of Urban Electric when each fixture was exclusively made in copper. Rich with lived-in character and a sense of history, these evolved originals build on the most fundamental aspects of our craft to create a pairing of thoroughly modern treatments that are twenty years in the making.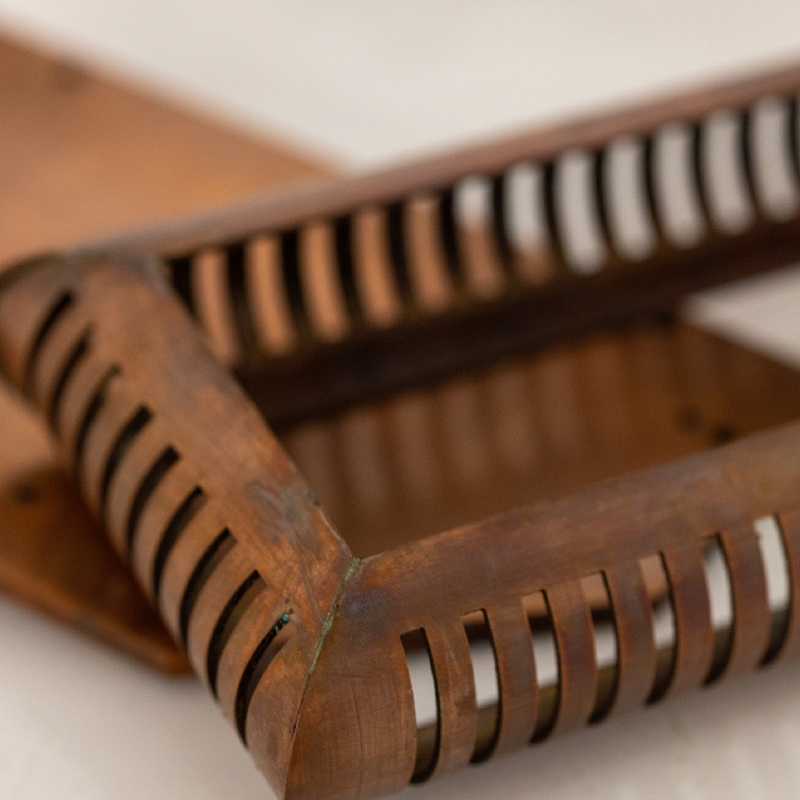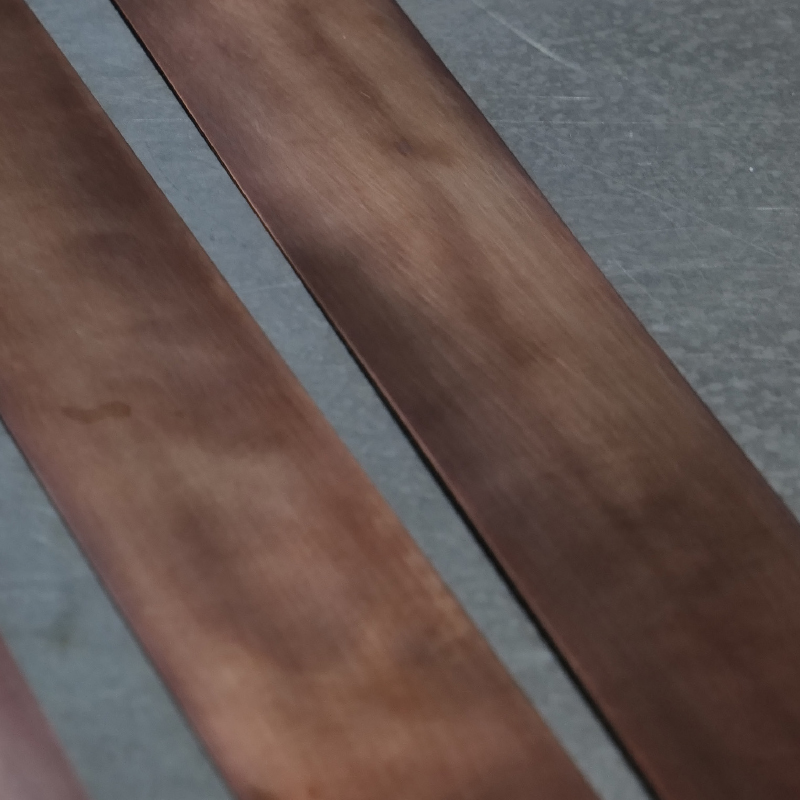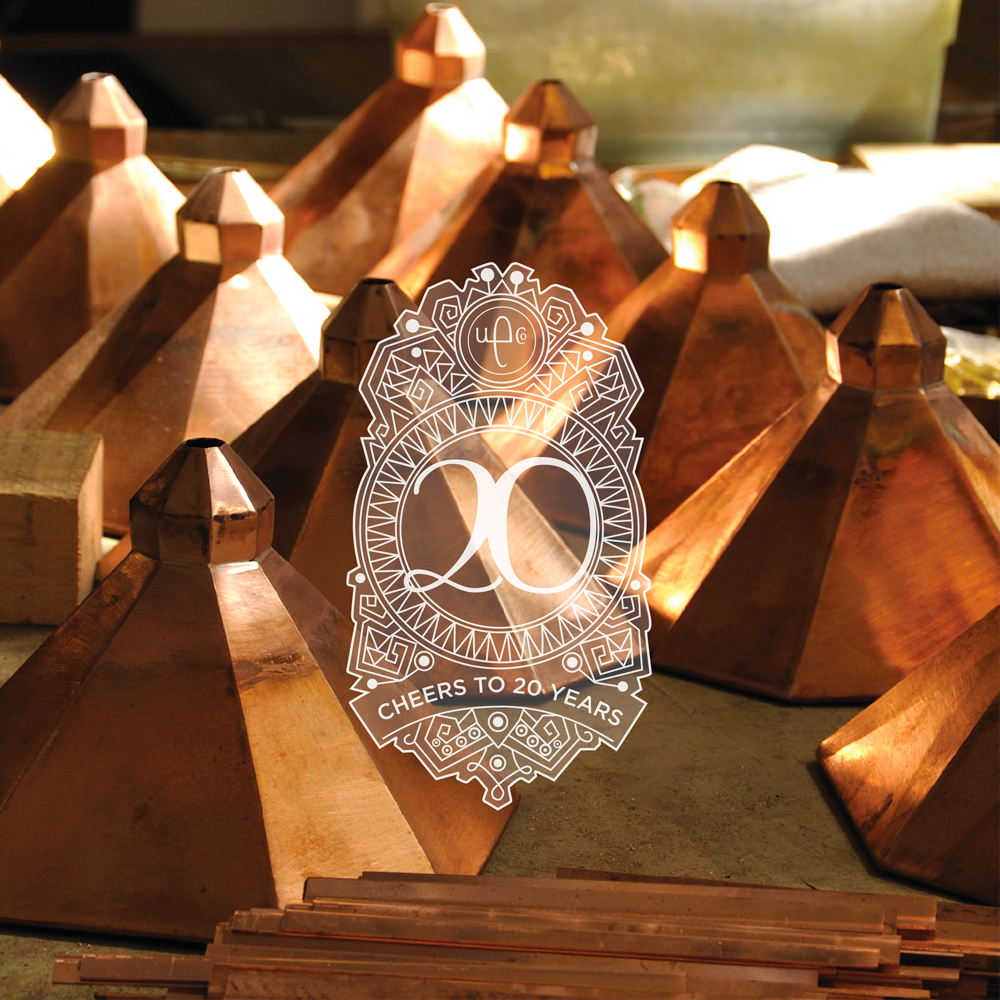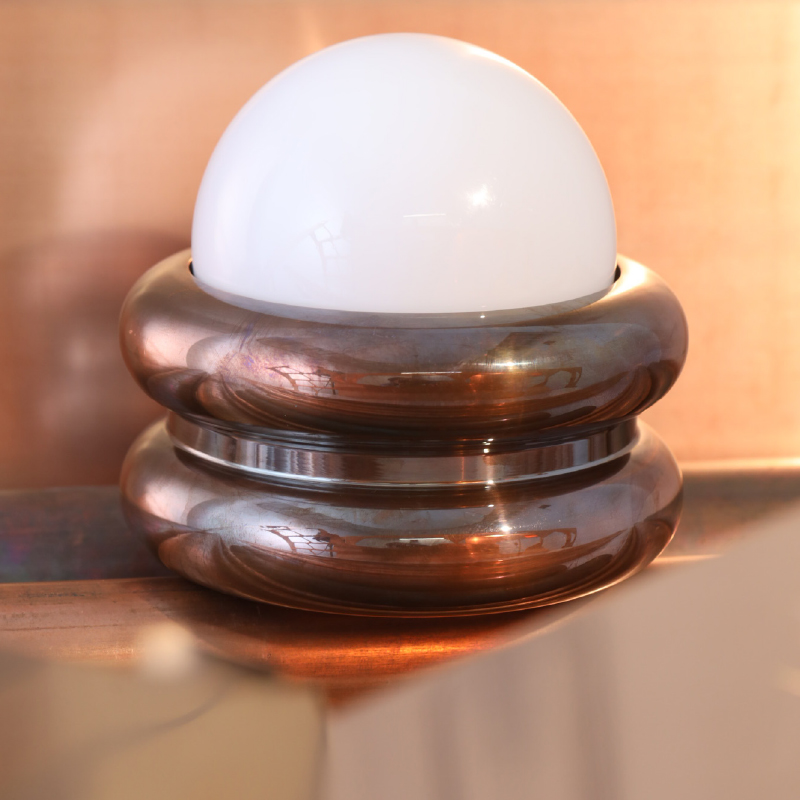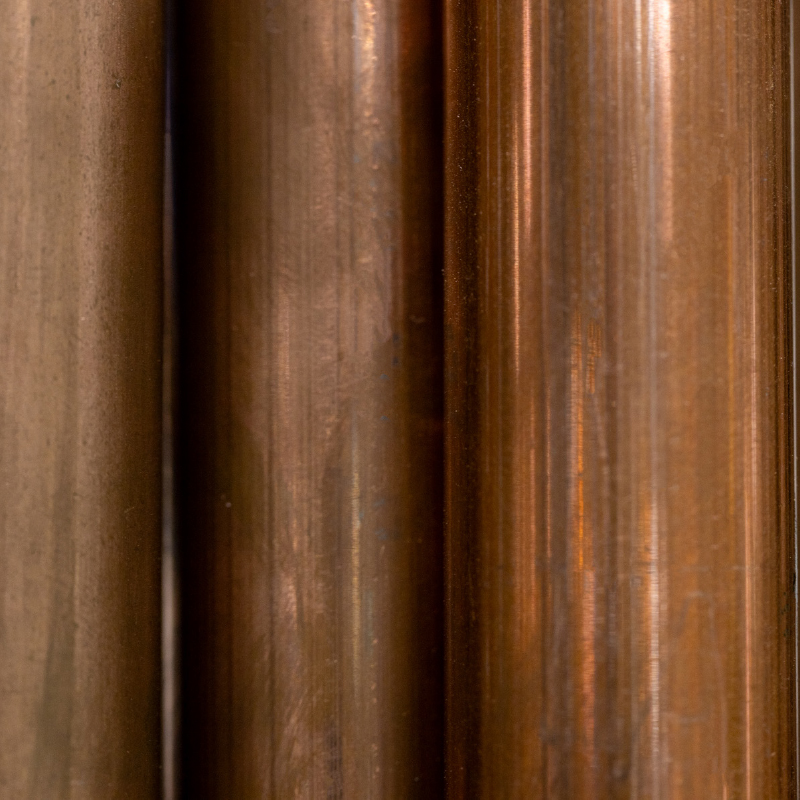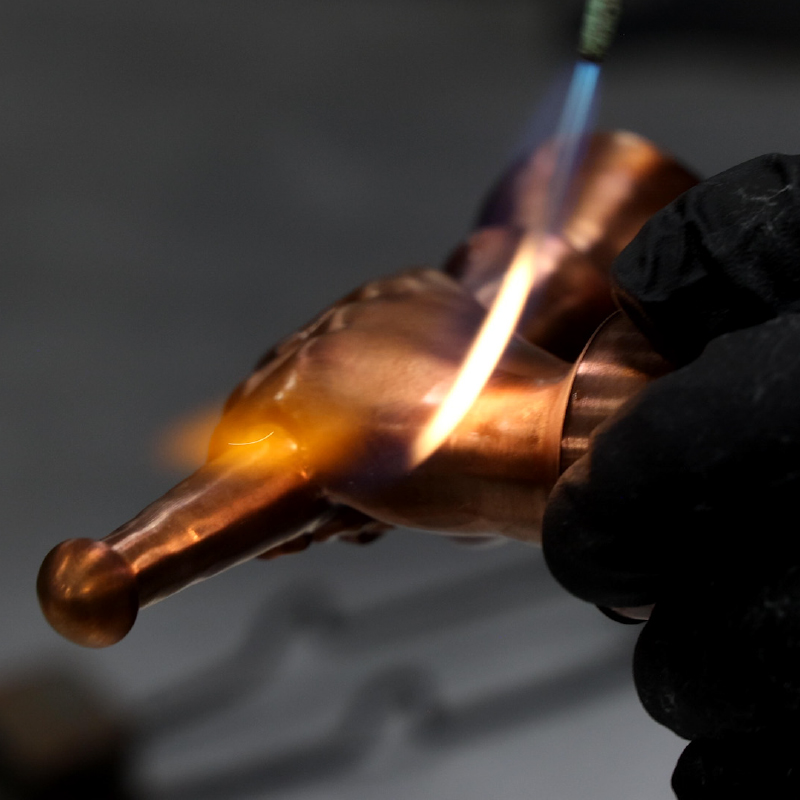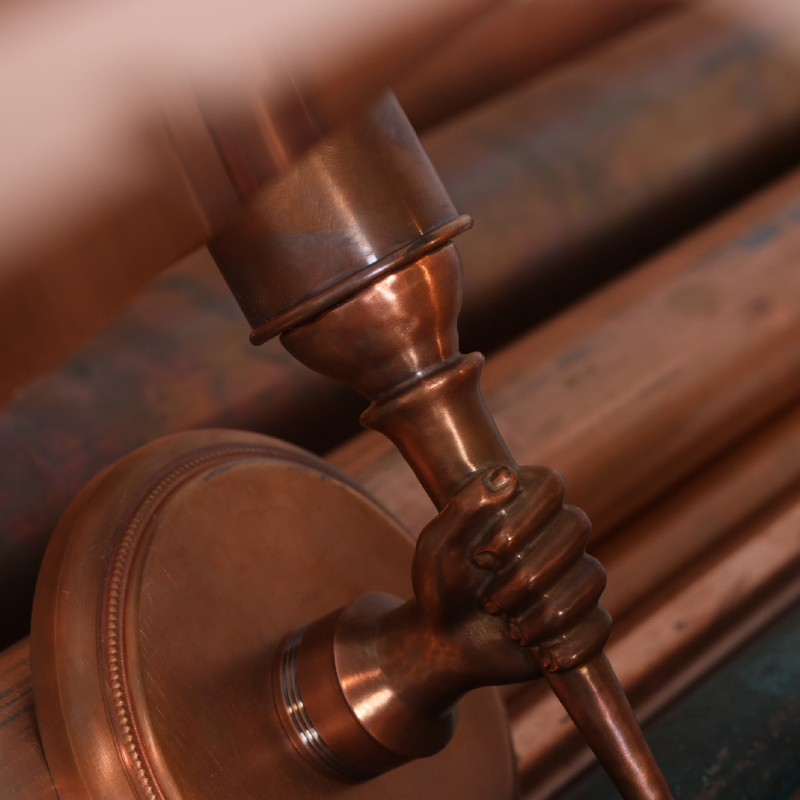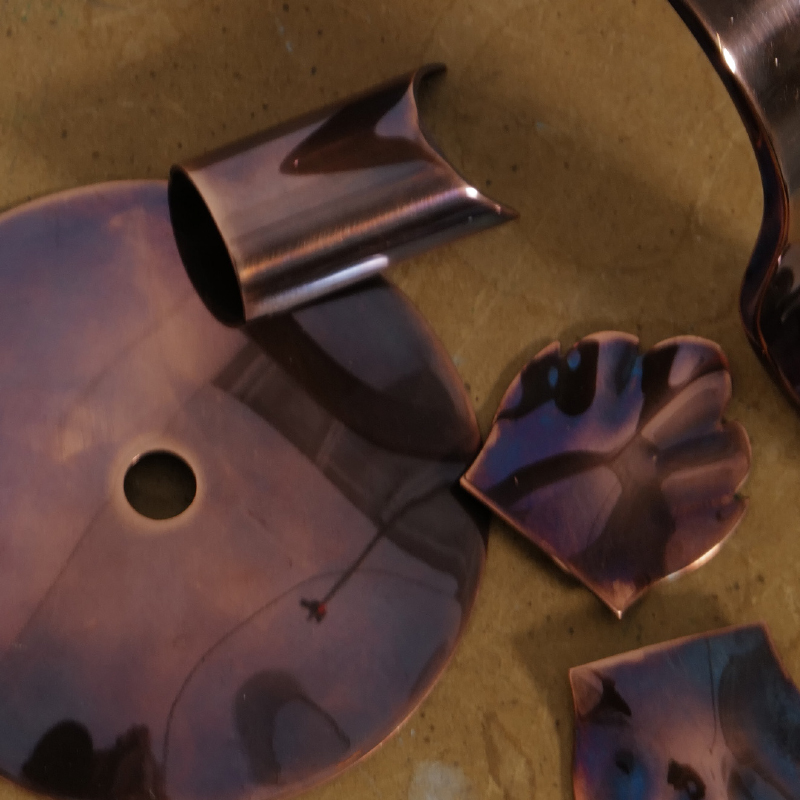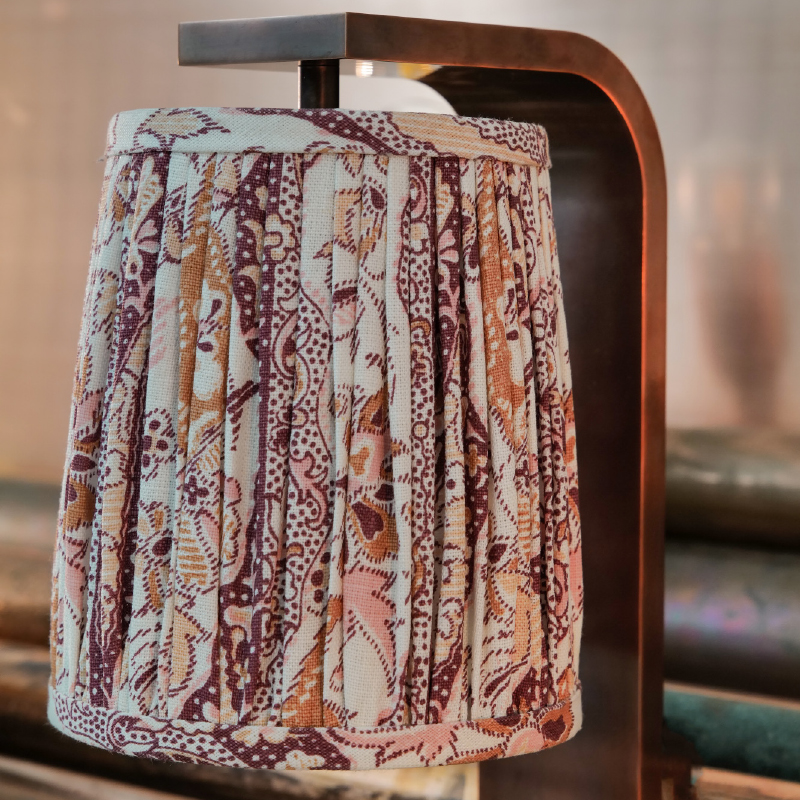 ORIGIN STORY
Evolving classic copper lantern shapes with clean lines and a modern edge was a jumping off point for our earliest designs.
BETTER WITH AGE
Prized for its malleability, durability and timeless appeal, Copper embodies the hallmarks of handmade.
STARTING FROM SCRATCH
Our material journey begins with stacks of raw metal sheets, bars and beams like the ones that once lined the walls of our original factory on Belgrade Avenue.
A PERSONAL TOUCH
An ethos of relentless customization that embraced pushing the limits of size and scale quickly became one of our signatures.
Copper Made Modern
SWIPE TO VIEW
Copper's earthy elements iNFUSE a storied timelessness INTO a multitude of fixtures from classic lanterns to contemporary sconces and flushmounts.

 PATIENCE MAKES PERFECT
To capture the nuance of our newest finishes it helps to have someone who's honed them since nearly the start. One of our Master Craftsmen, Tony Prete, who pioneered many of our material processes, develops each application from polishing to burnishing ensuring their unique warmth and luster shine through time after time.
FINISHING TOUCH
Our newest pair of copper treatments are the latest in a long line of applications, each imbuing an heirloom quality to interior and exterior spaces alike.
TAP TO VIEW
NOW AVAILABLE IN OUR NEW COPPER FINISHES
LIVING LEGENDS
From brass to bronze our collection of finishes, each developed in-house, is defined by its lasting details and patination that develops over the fixture's lifetime and only improves with each passing year.

Explore our full range of finish options.