Mini Lex
null
Mini Lex
mini-lex
A miniature, single-tiered version of our popular Lex fixture, this stylish light adds visual impact without overpowering a space. Contrasting glass panes provide limitless options for personalization.
As shown: size regular antique brass finish with pot white glass and milk glass accents.
Starting at: $1,464 List
As shown: $1,604 List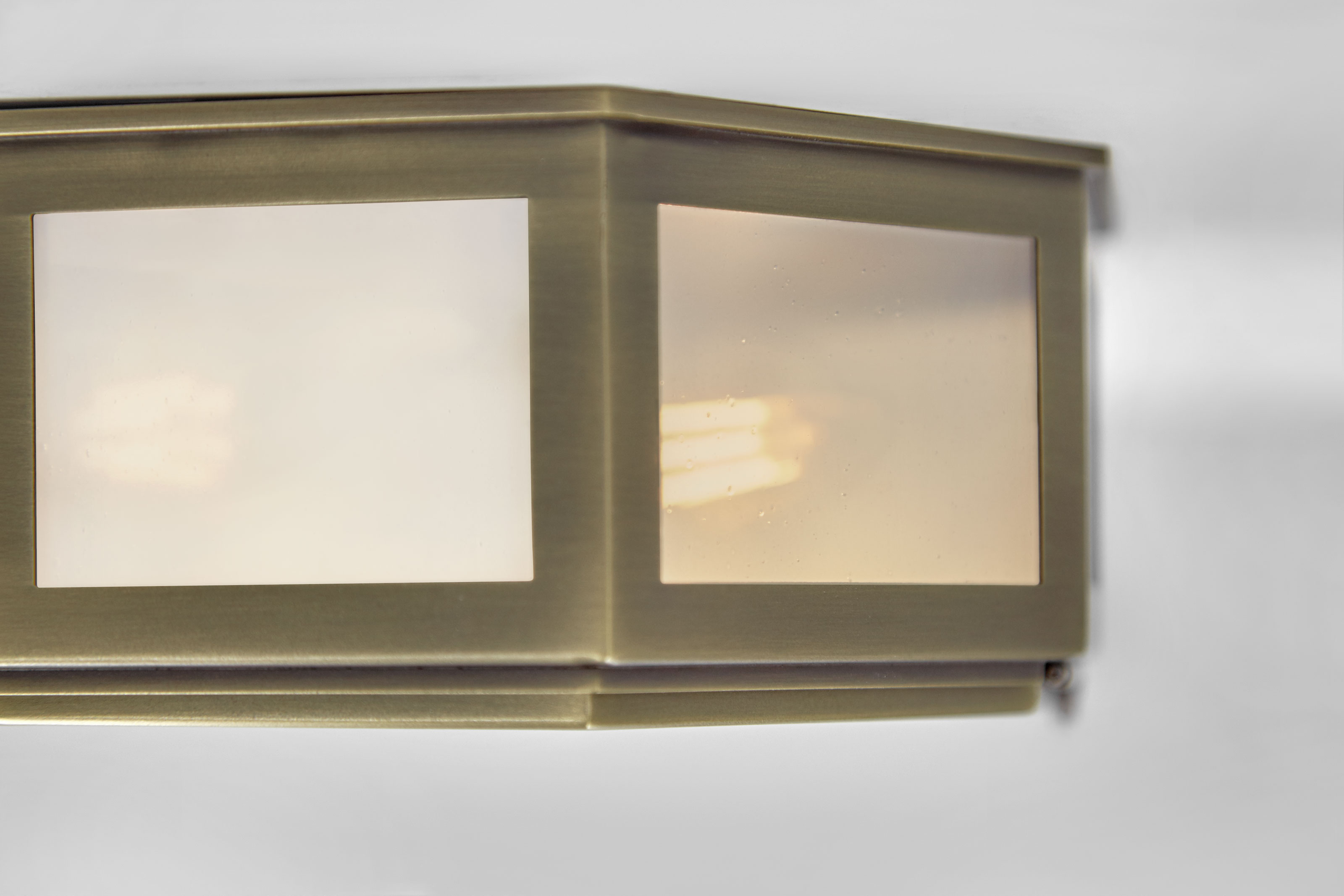 Mini Lex
© 2019 The Urban Electric Co.