VOL. 5: THE LEGACY EDITION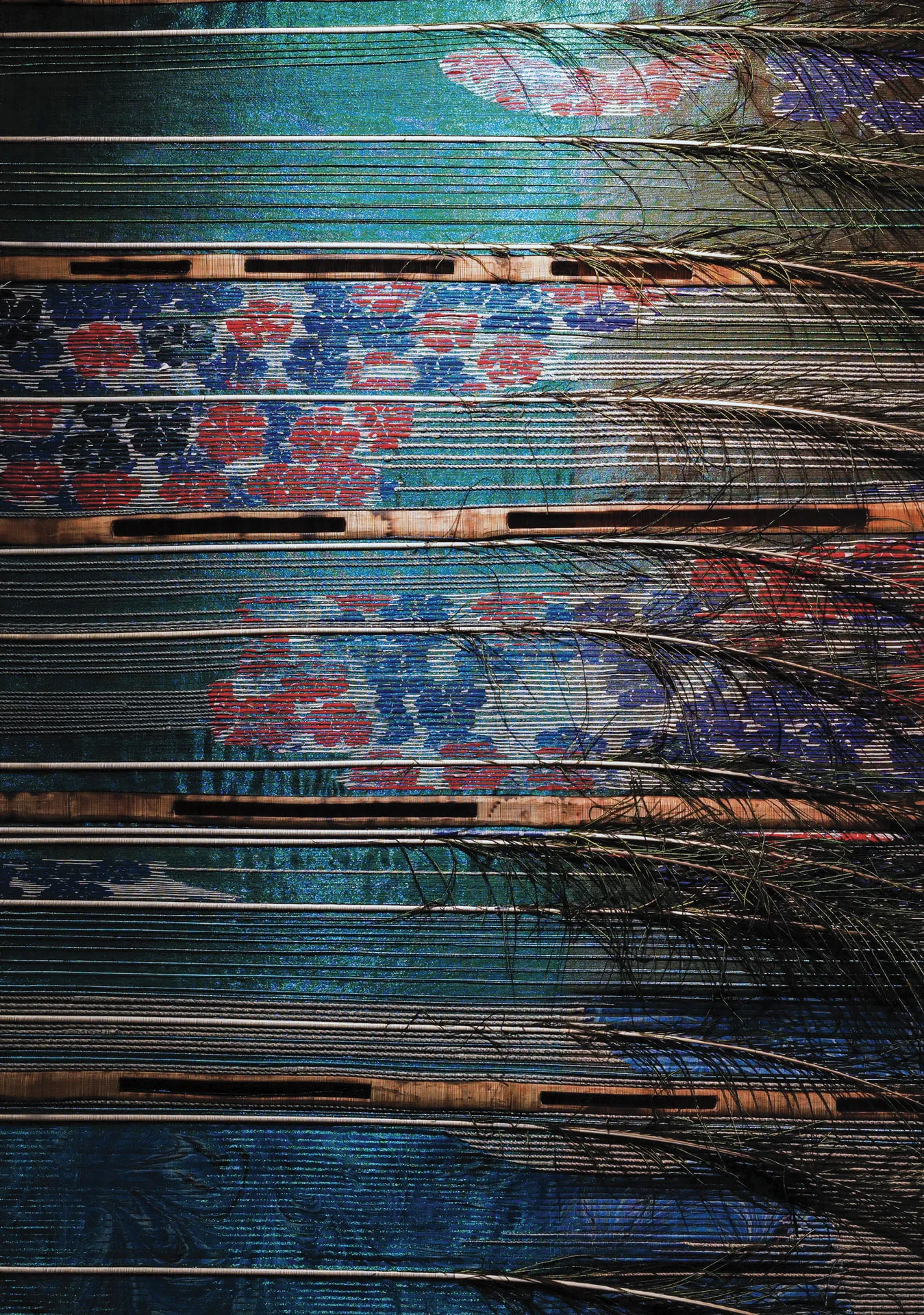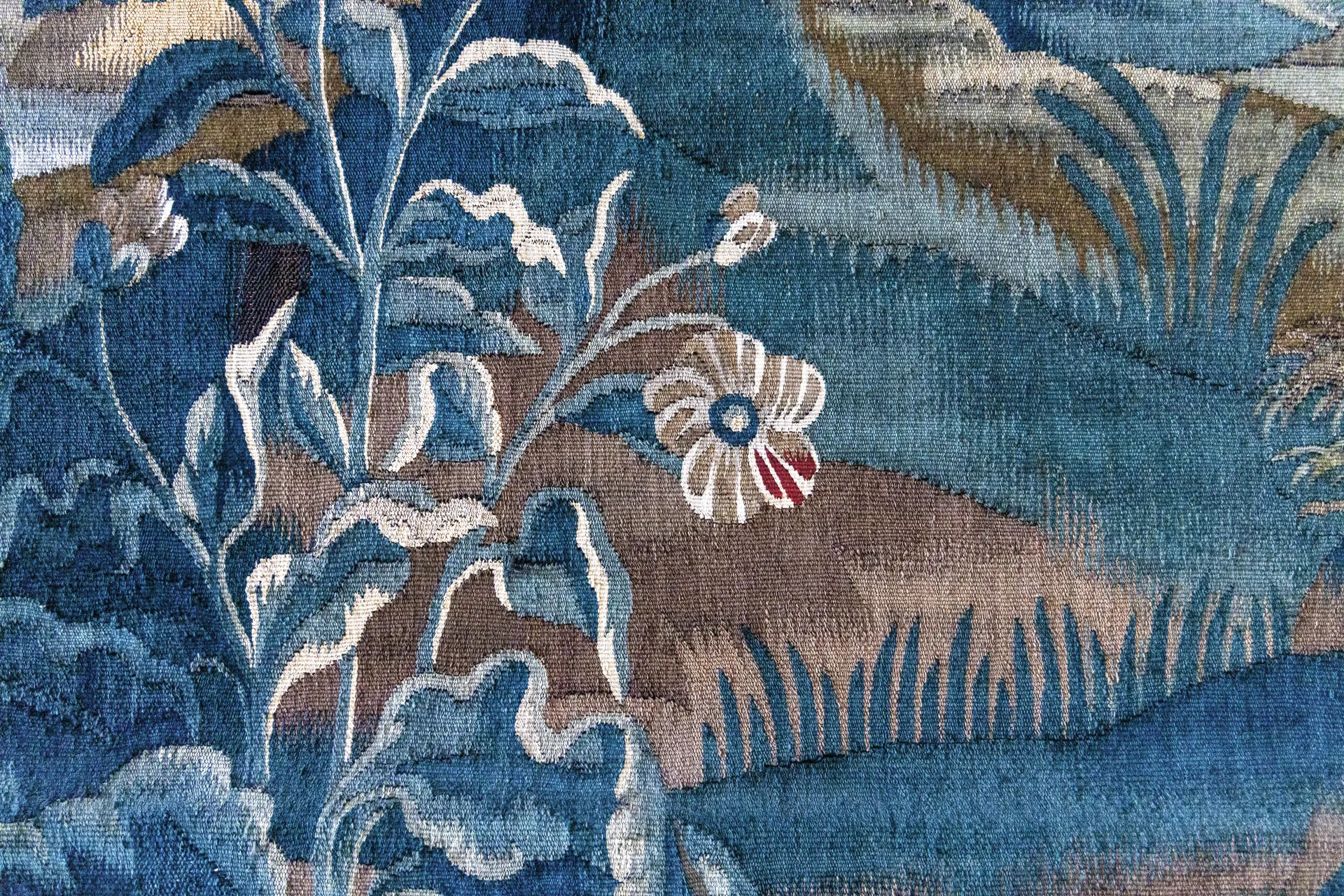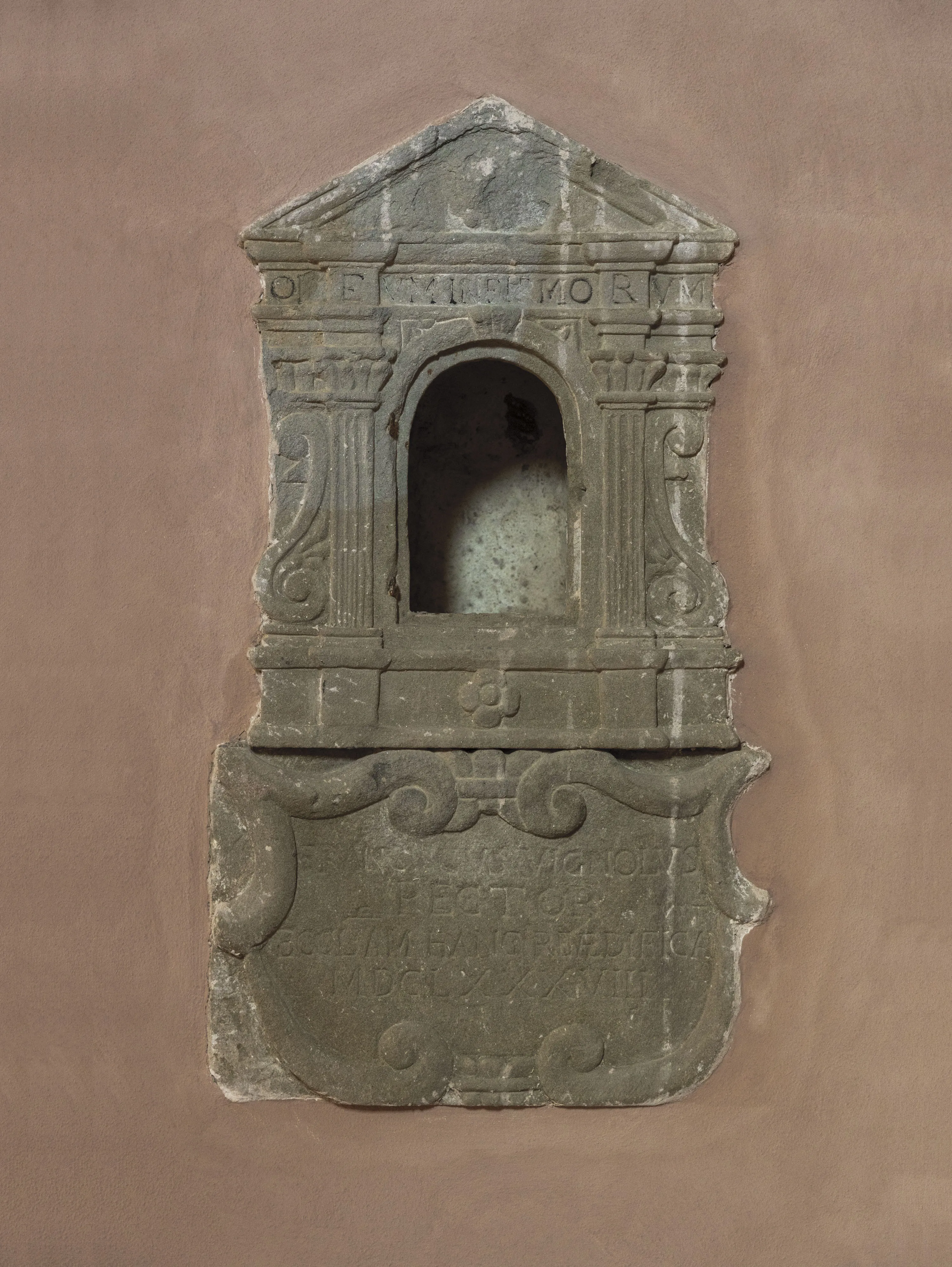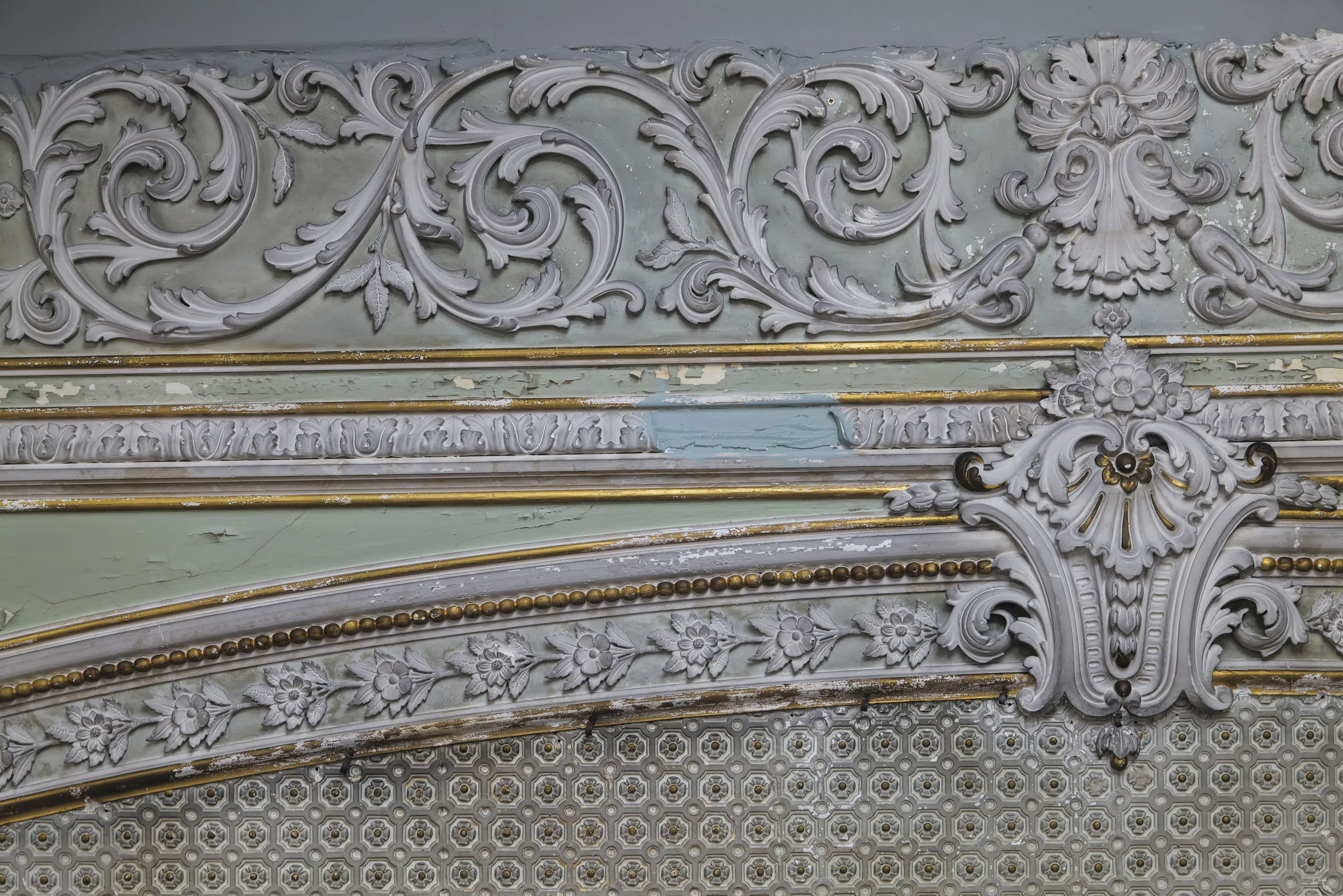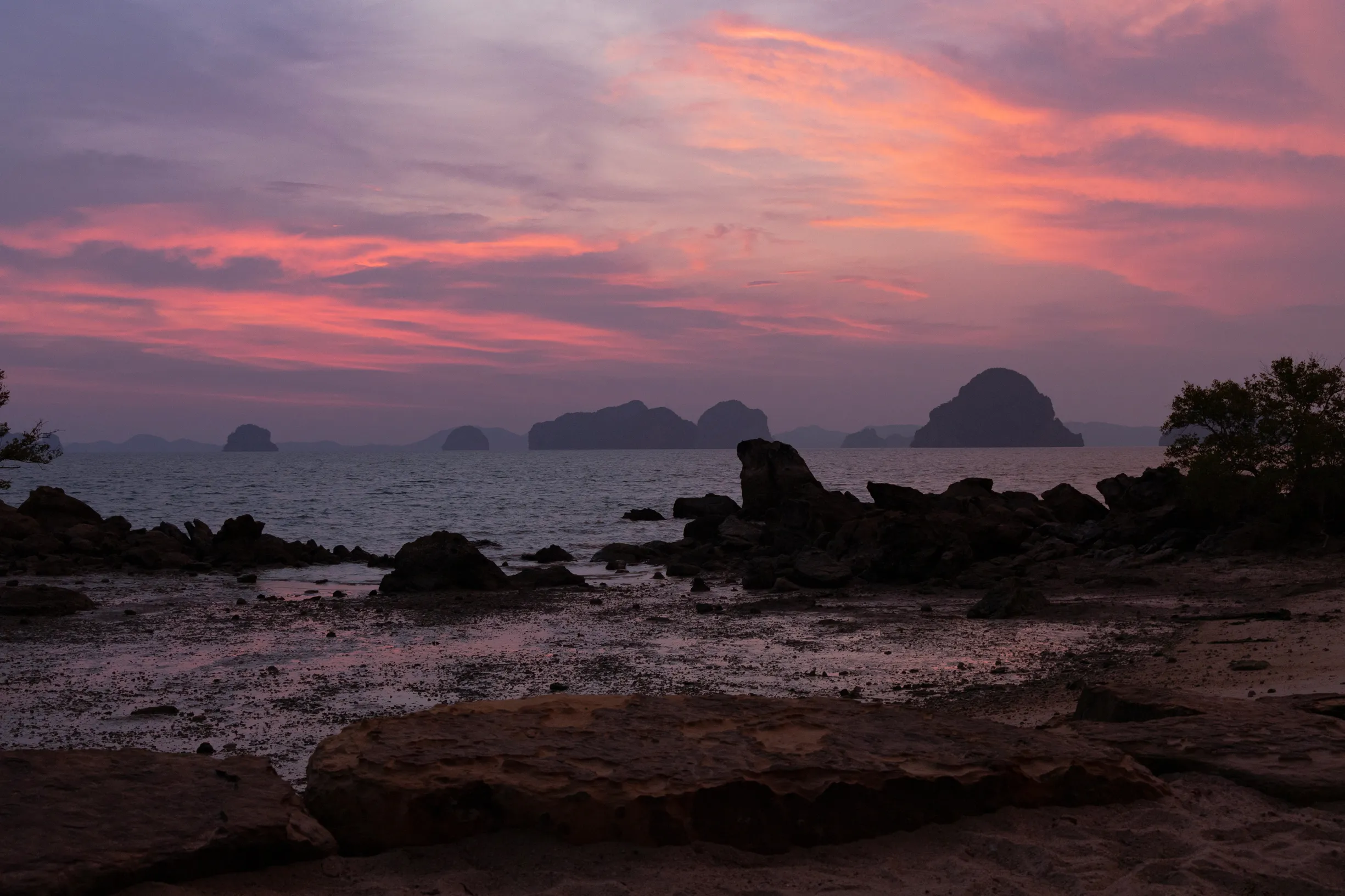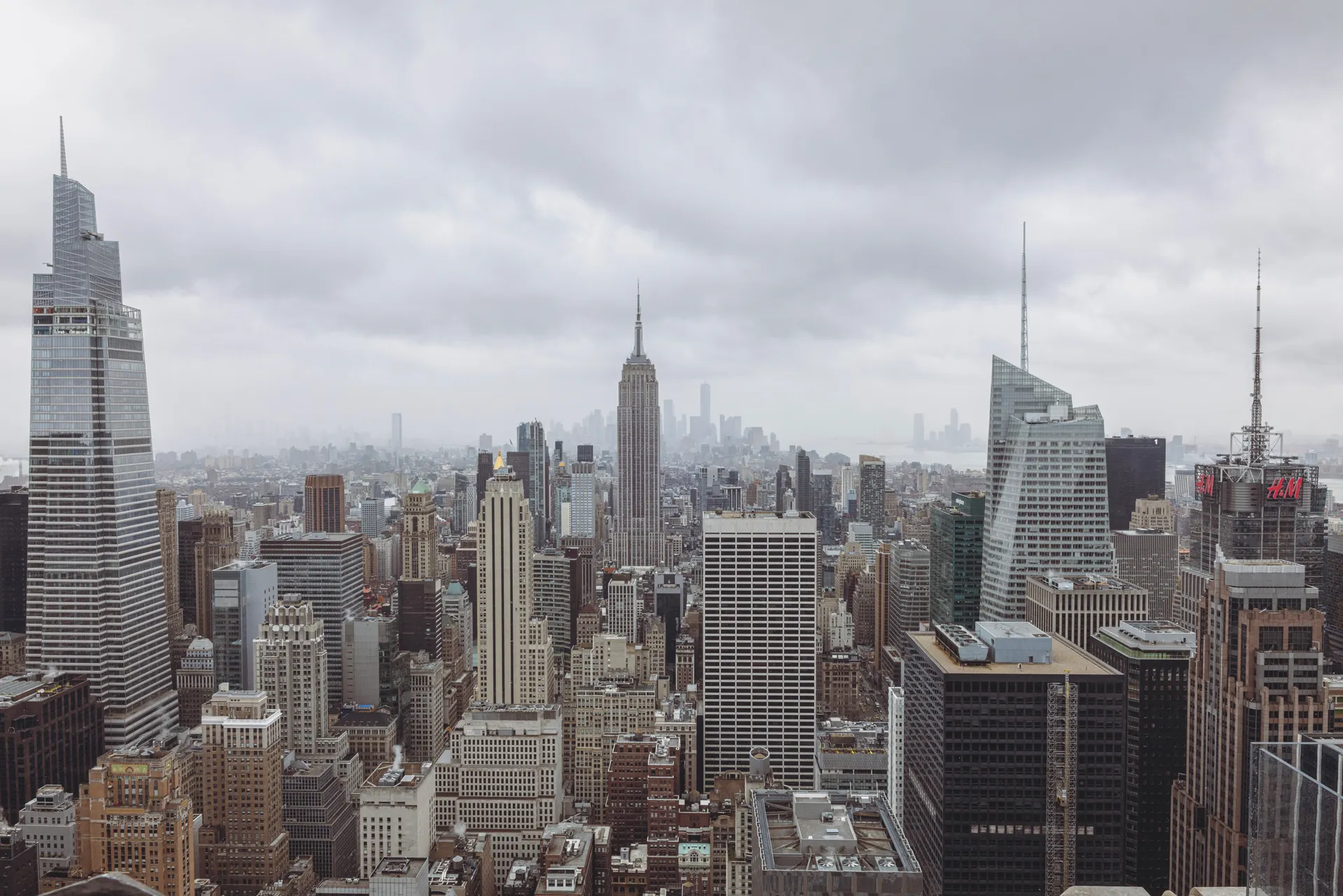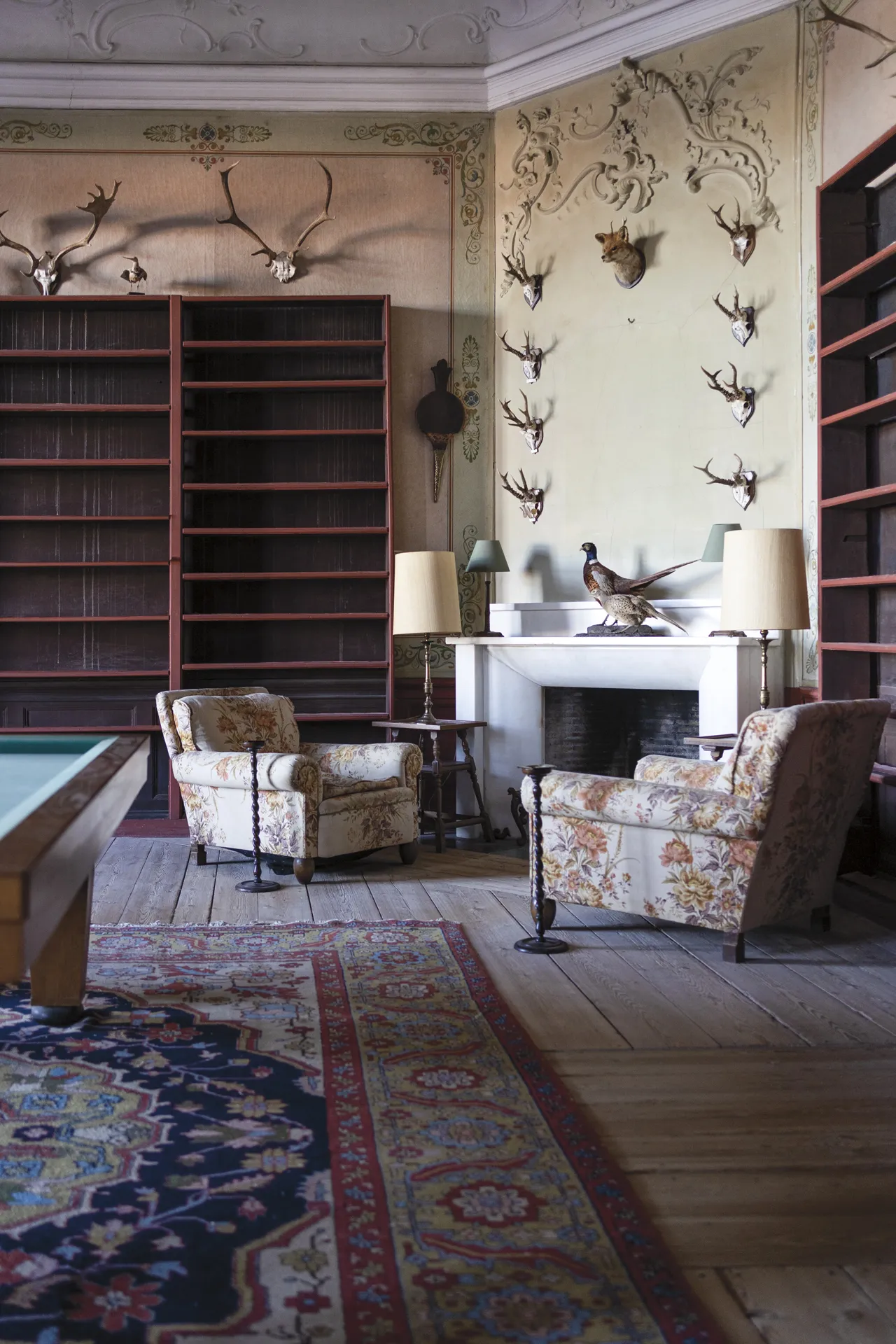 For the fifth volume of The Current, as we celebrate our 20th anniversary...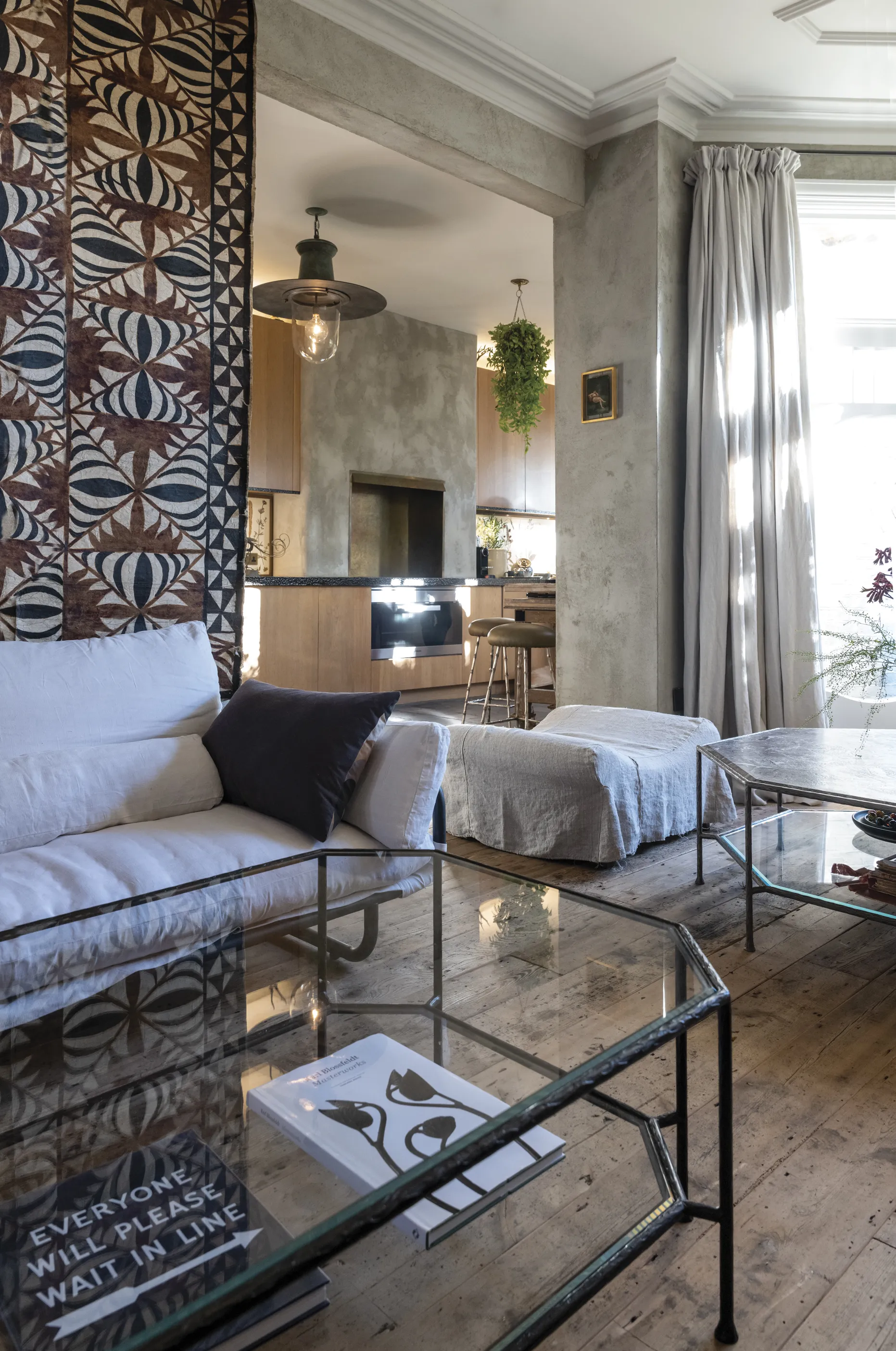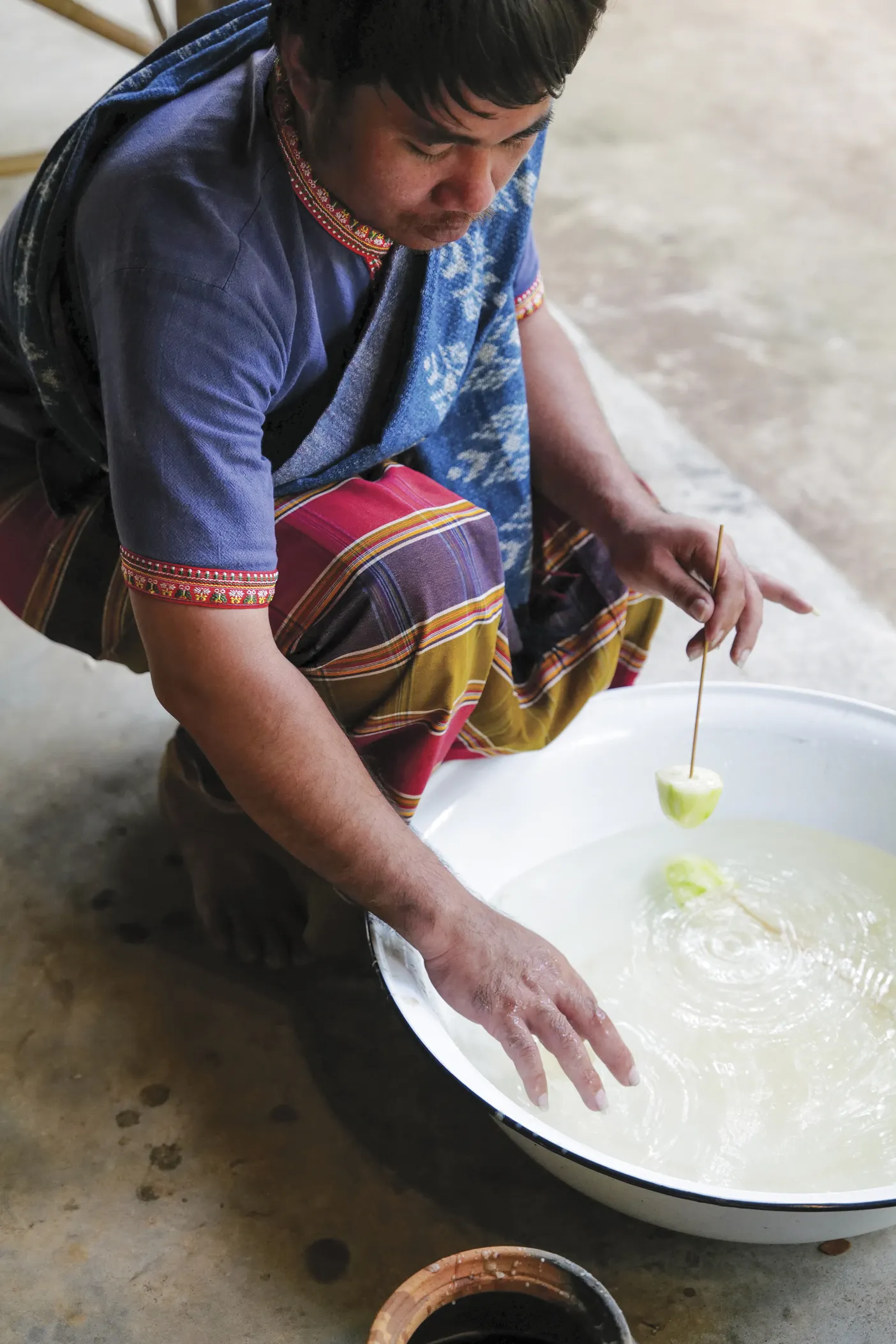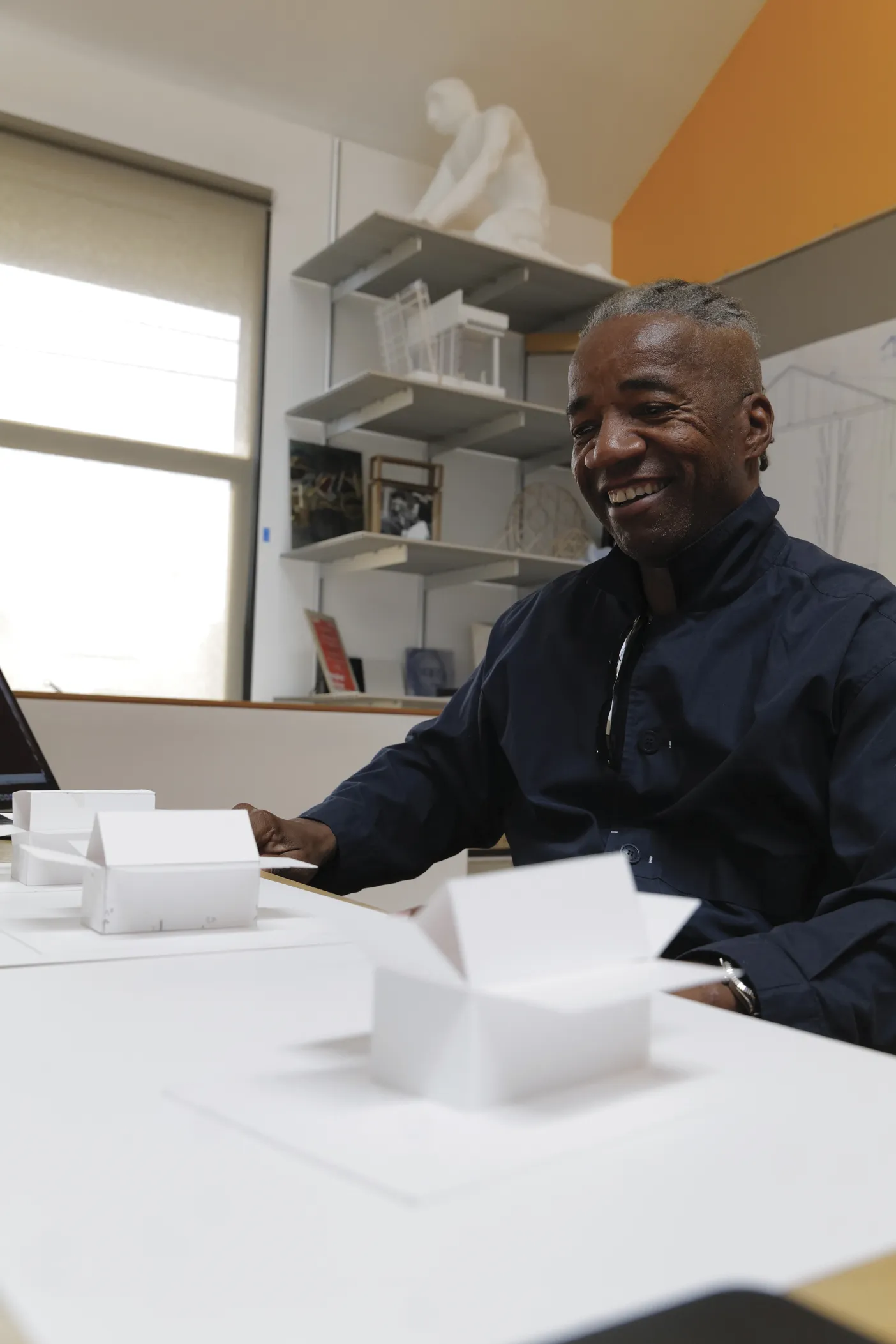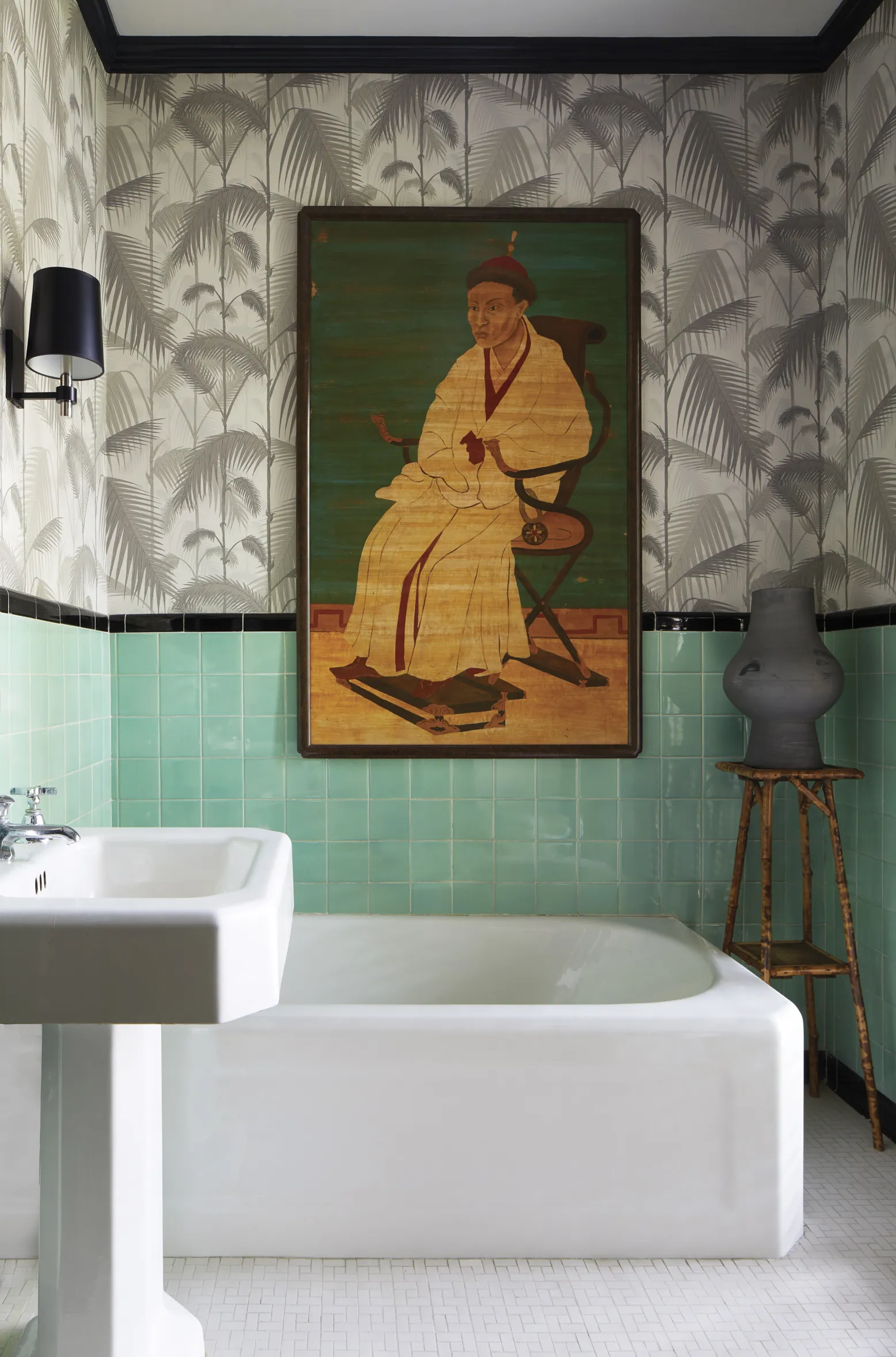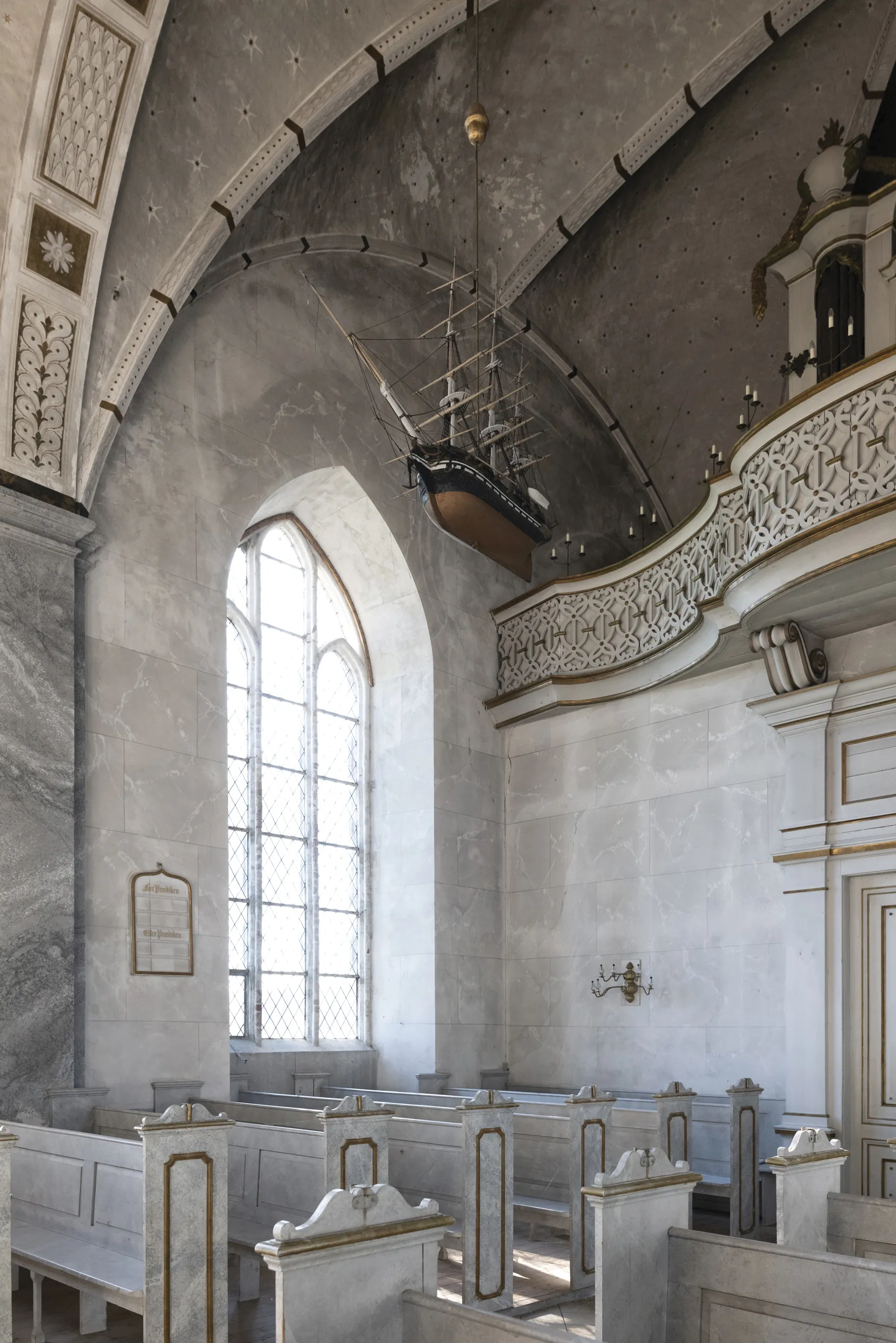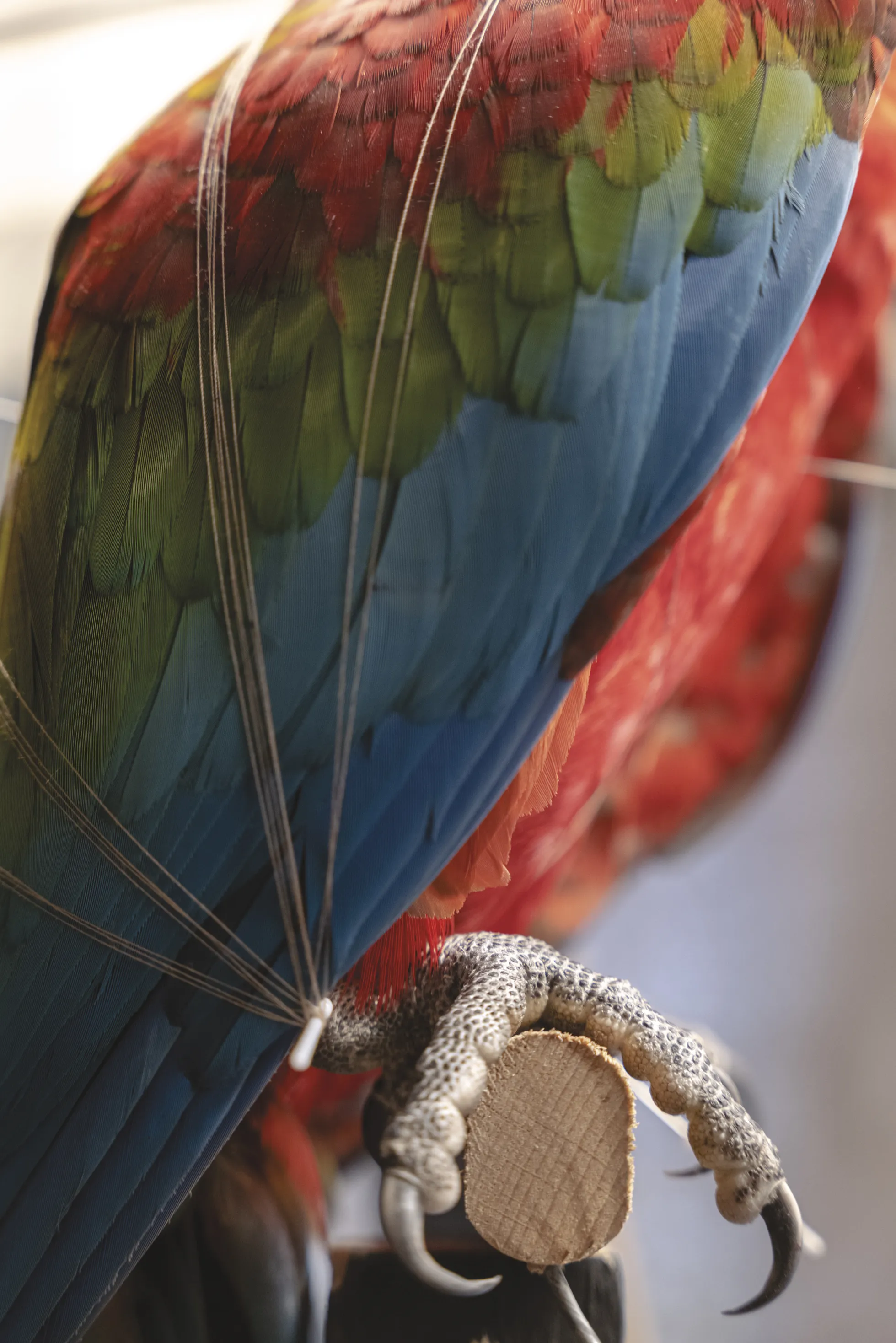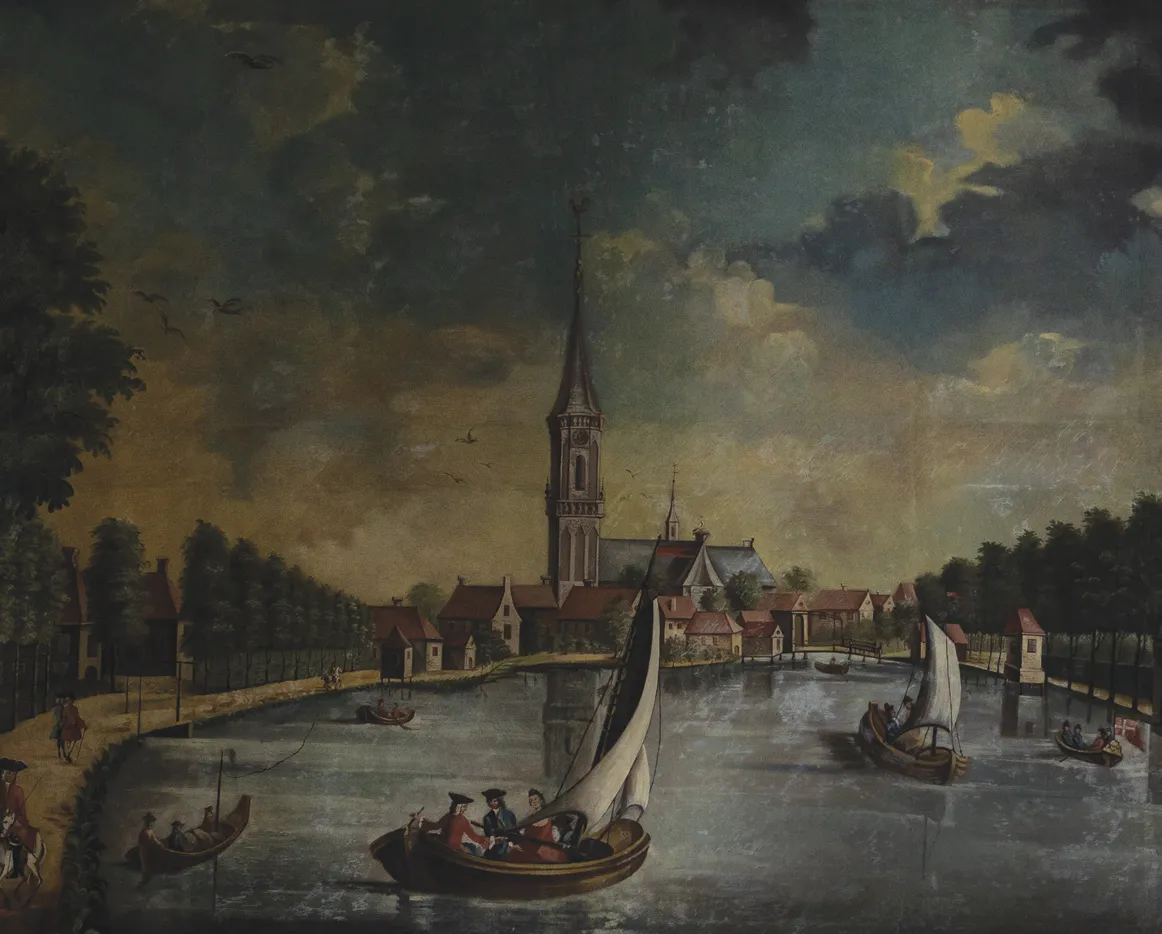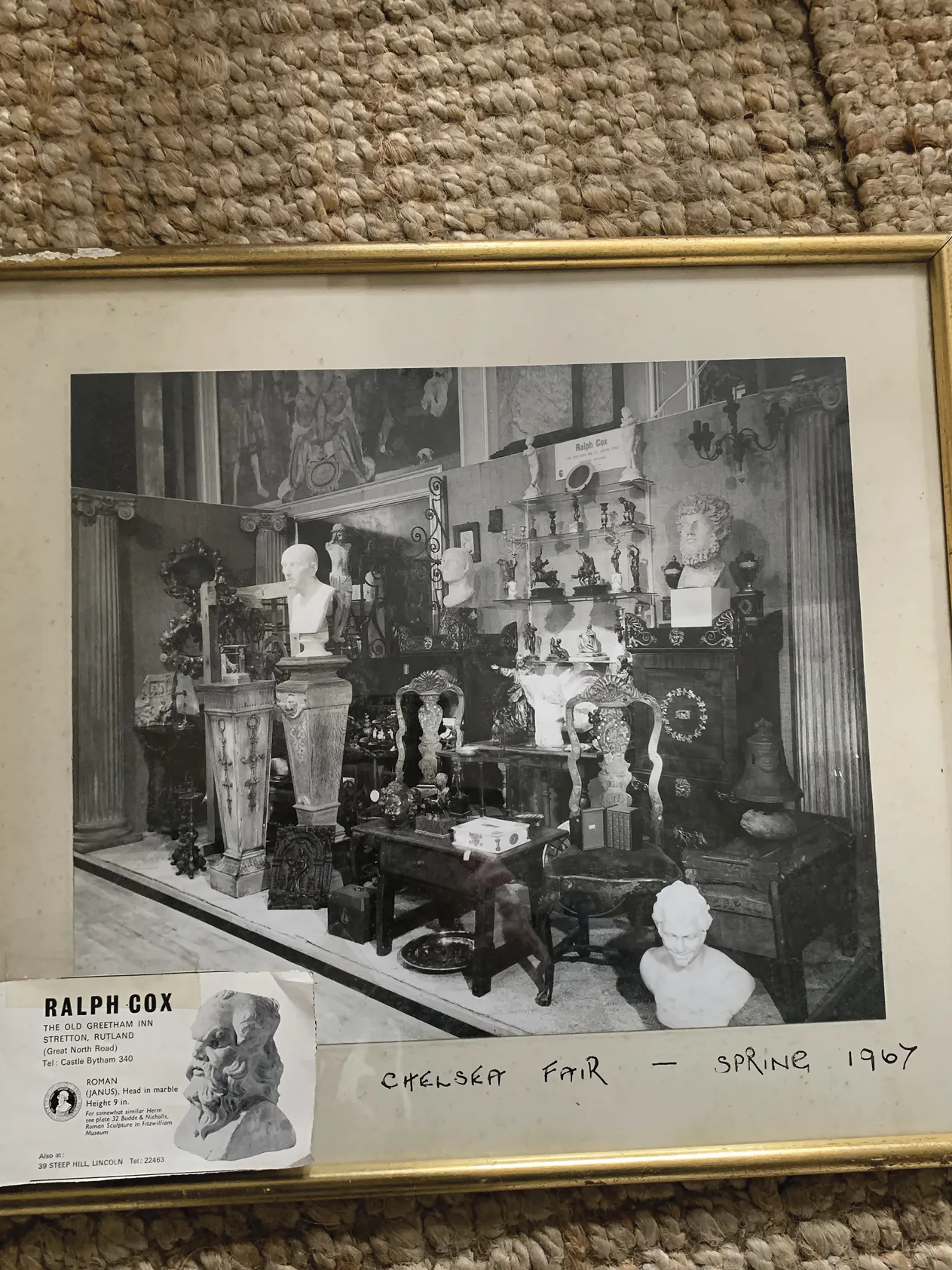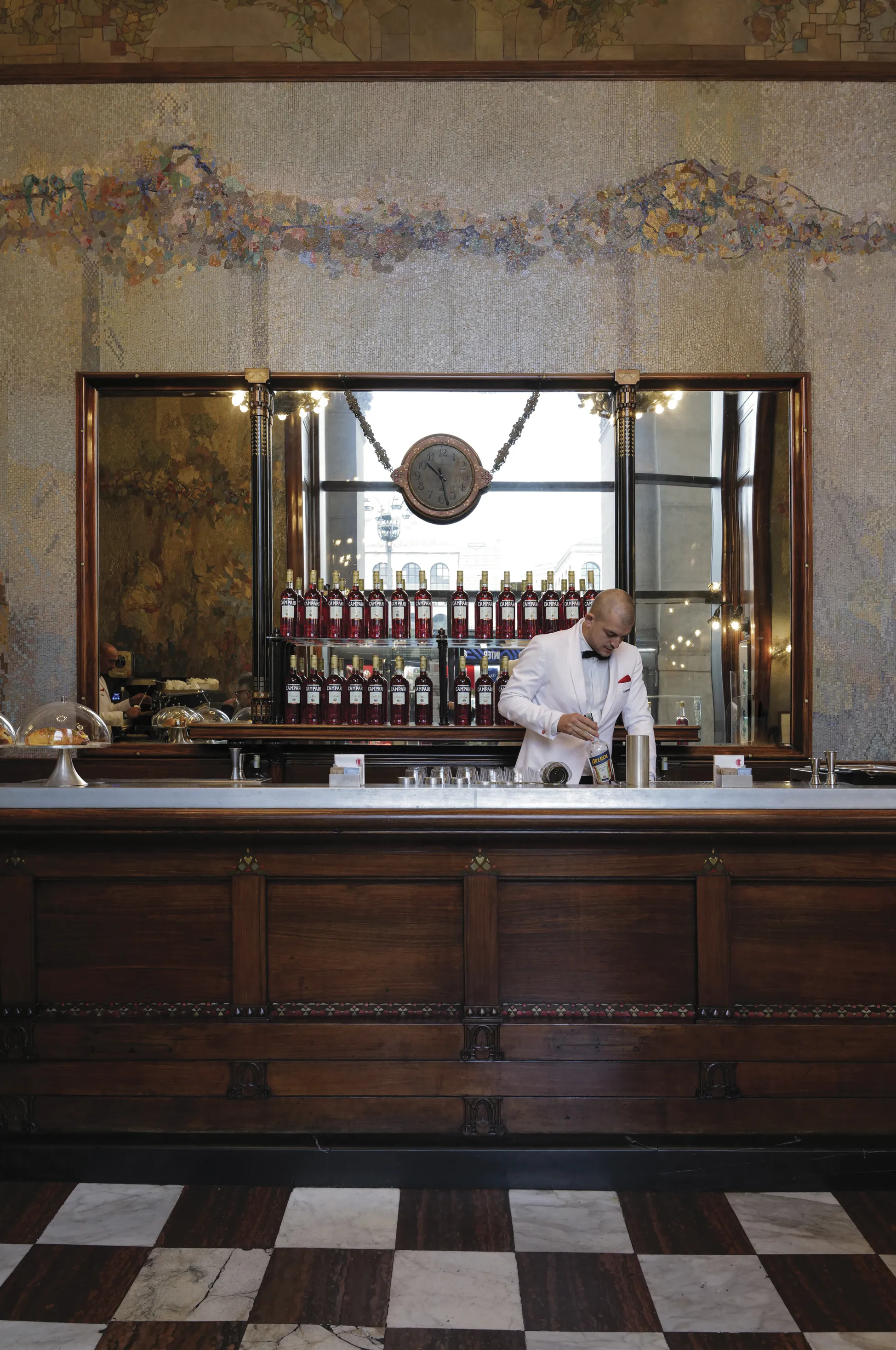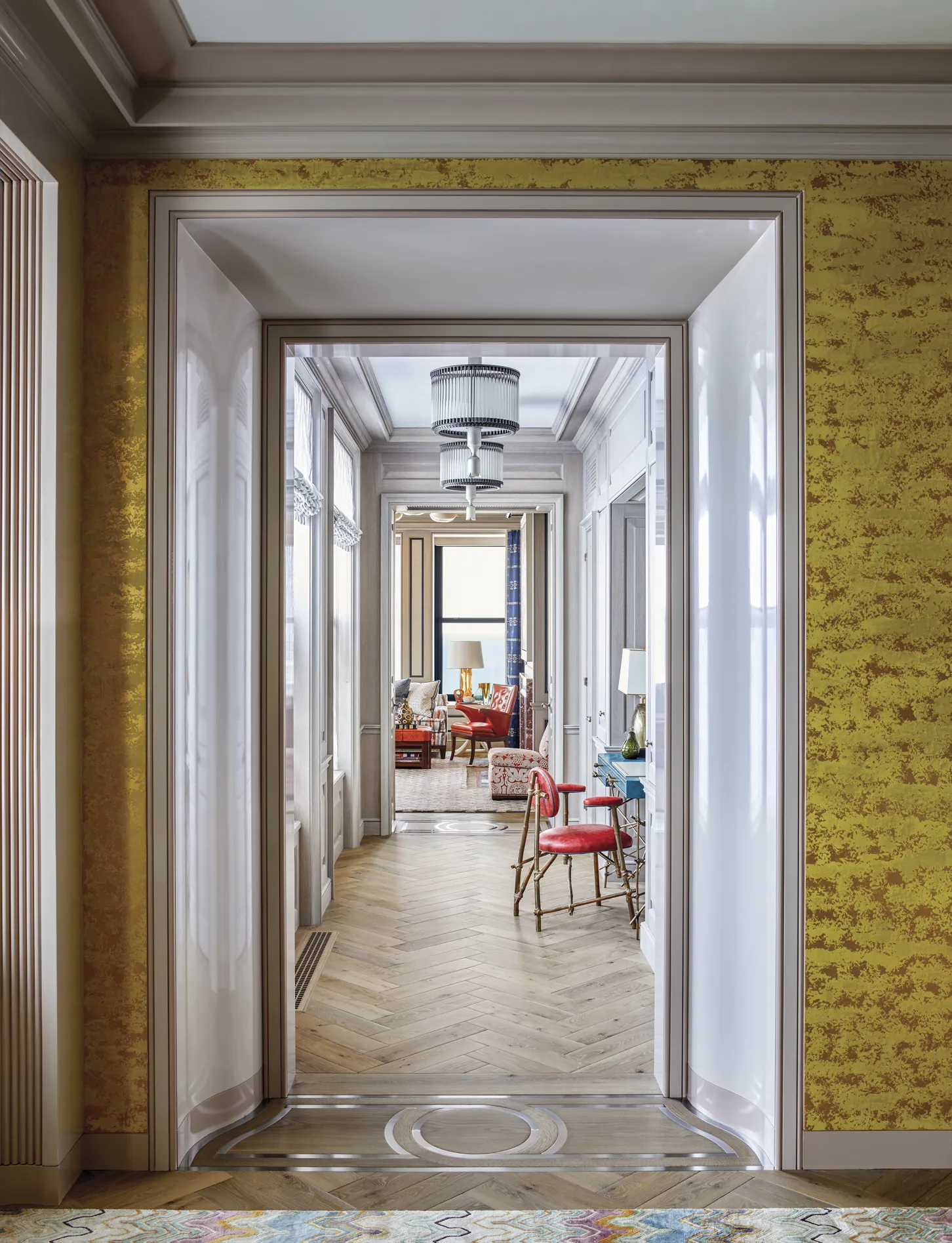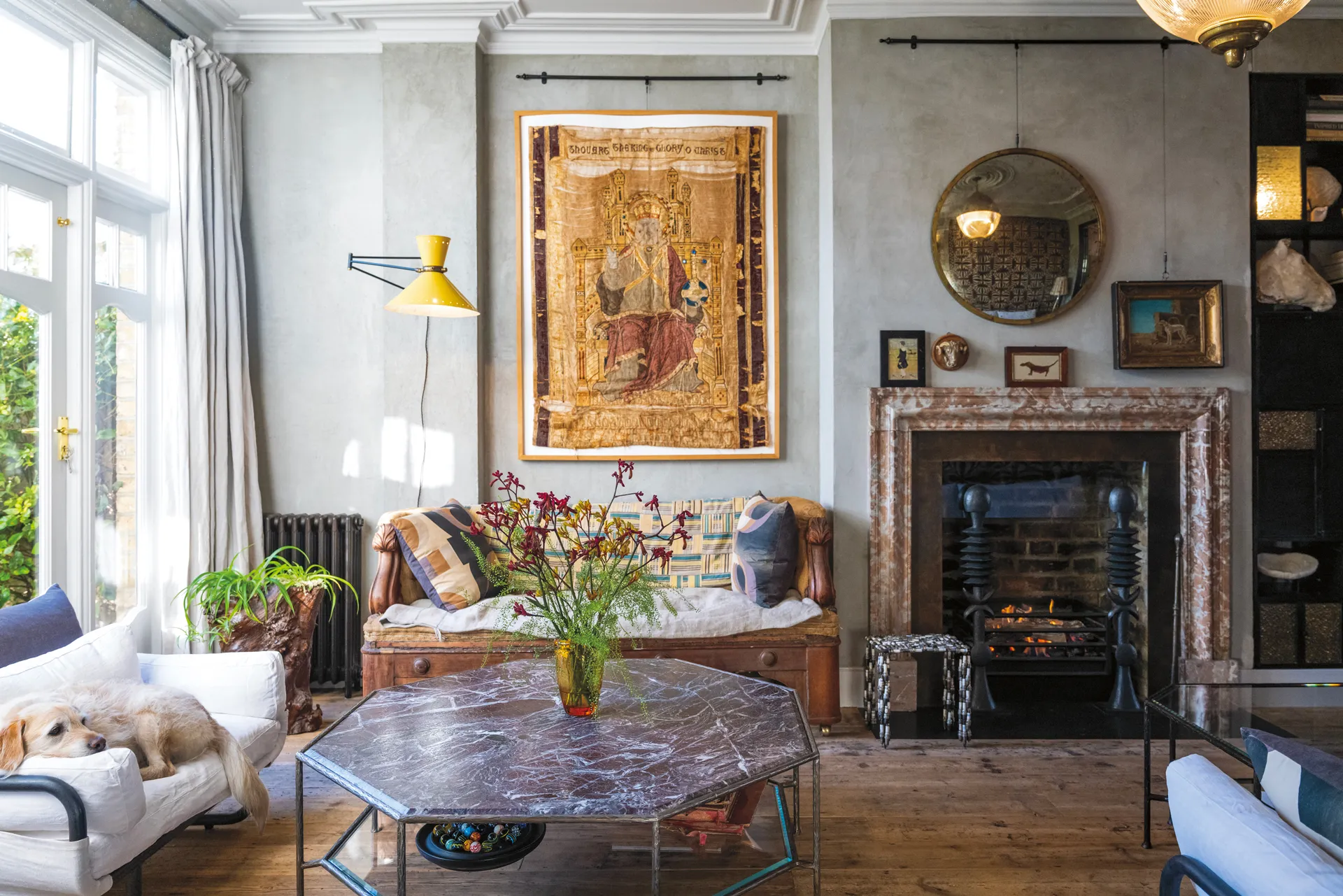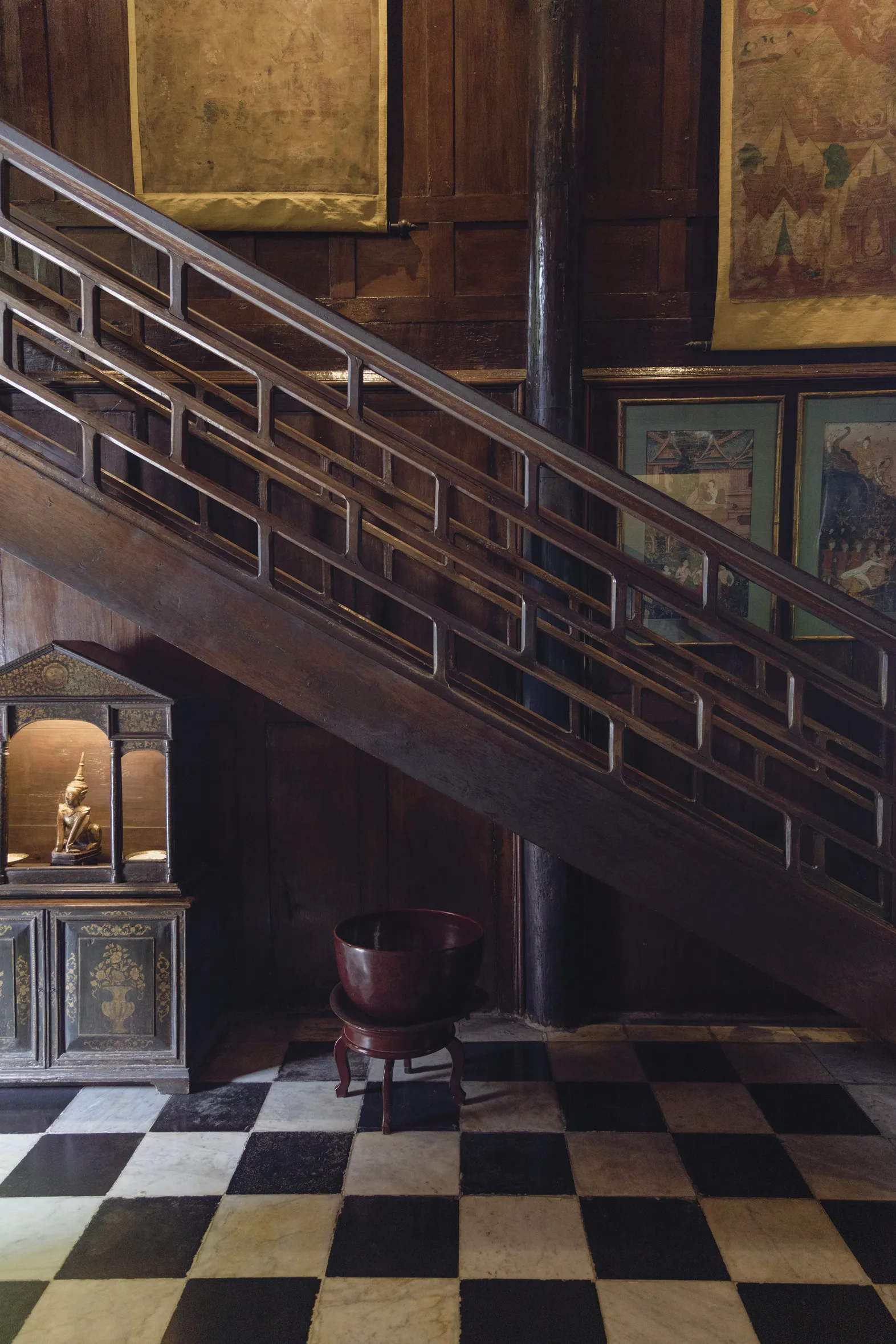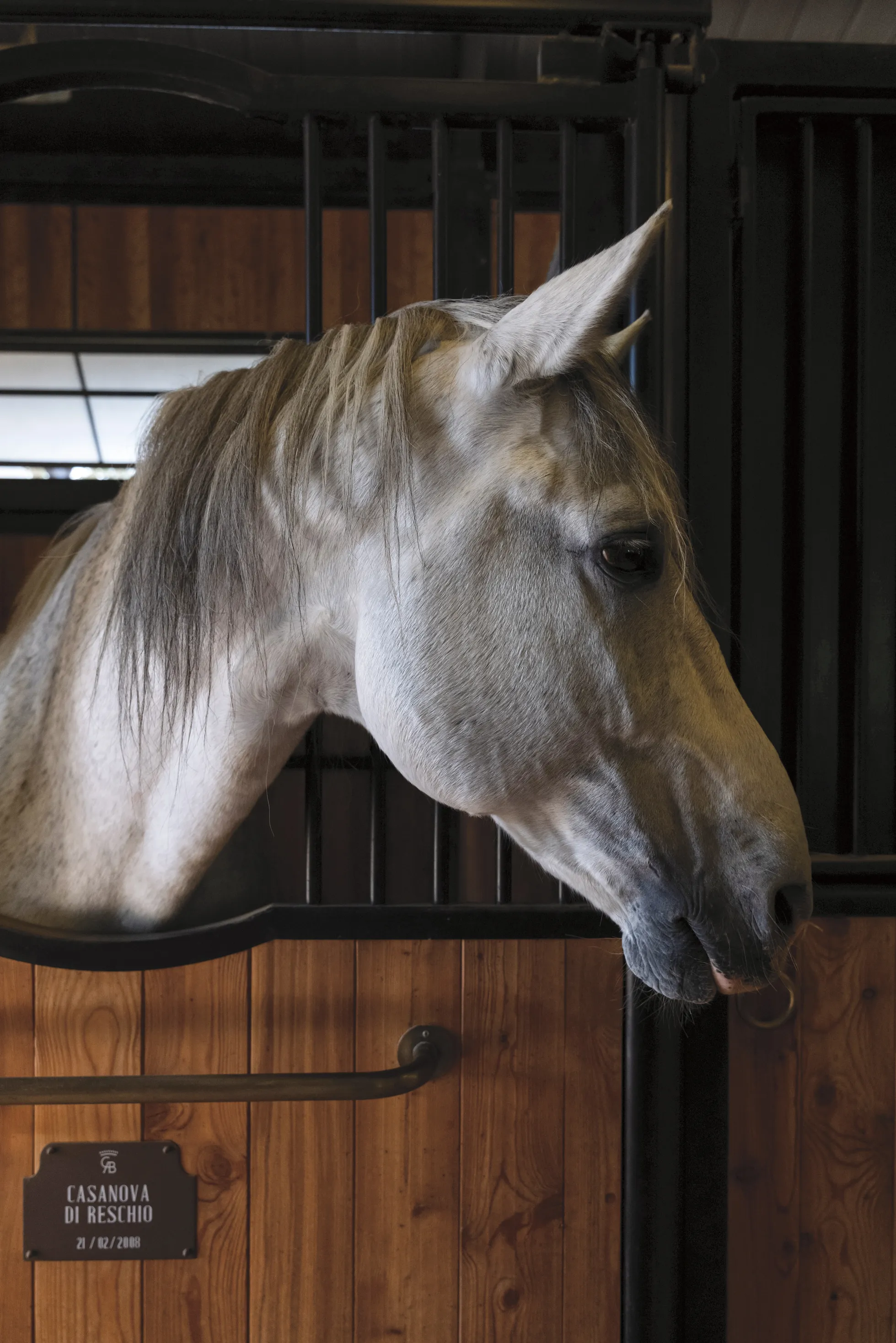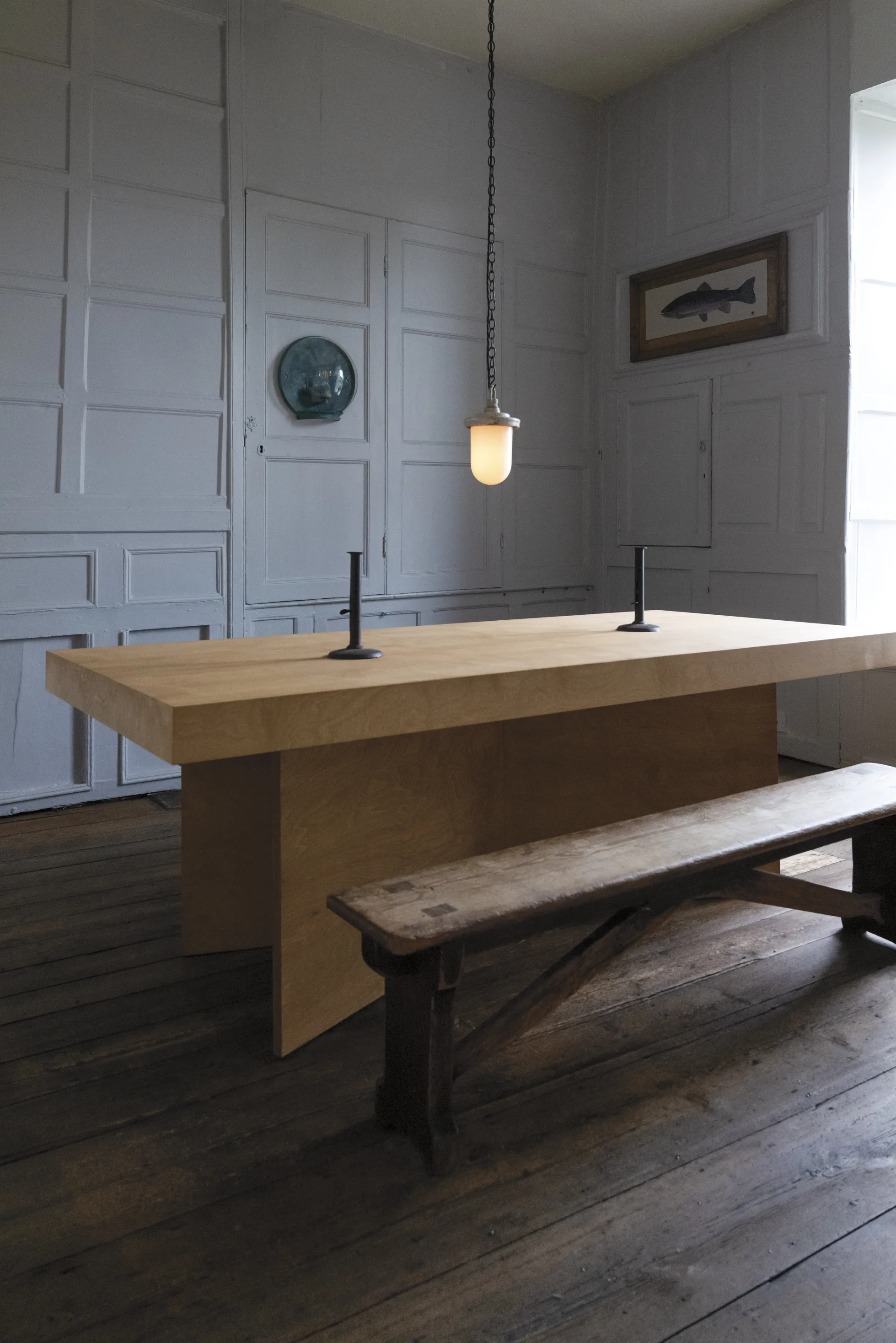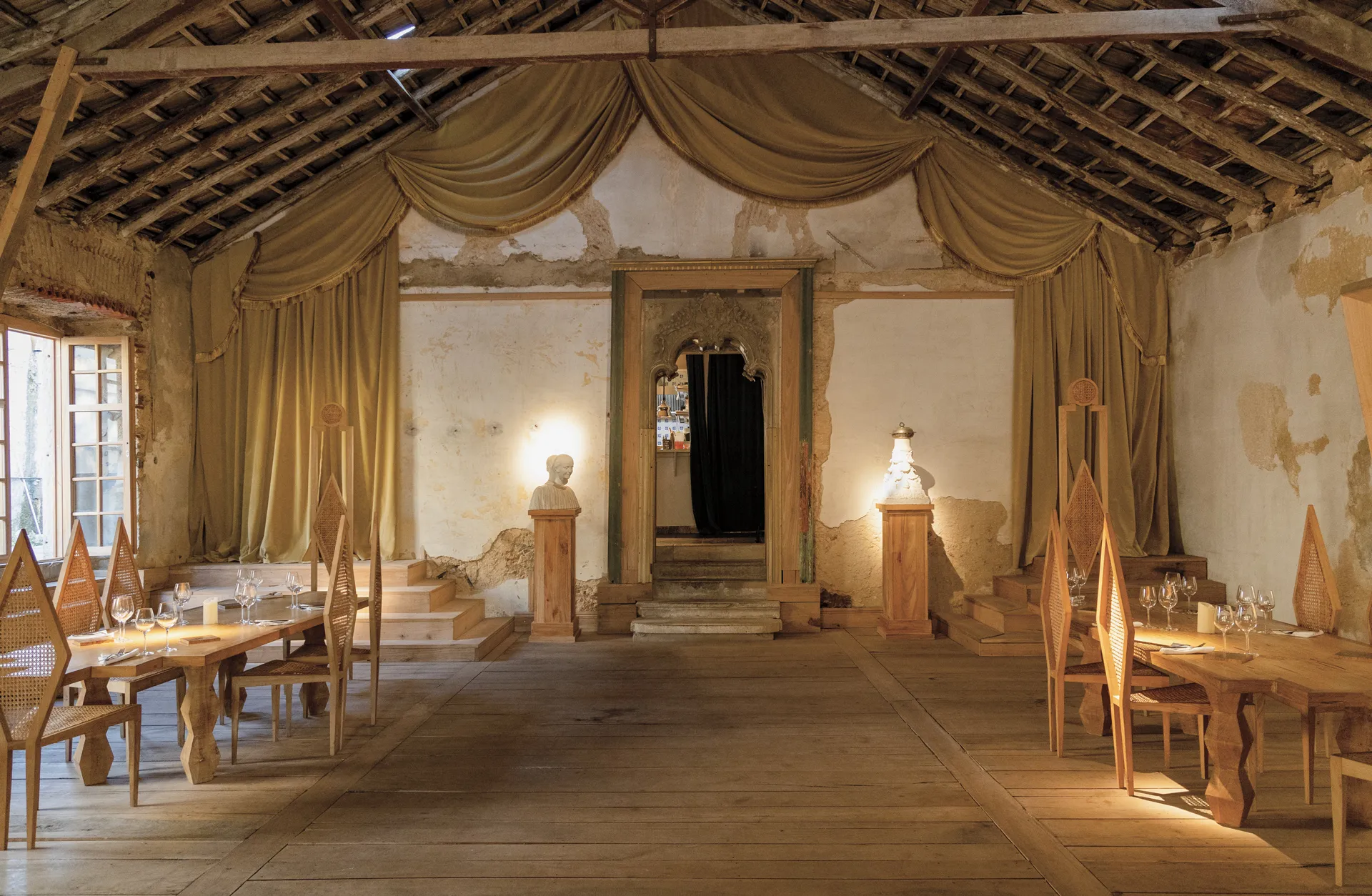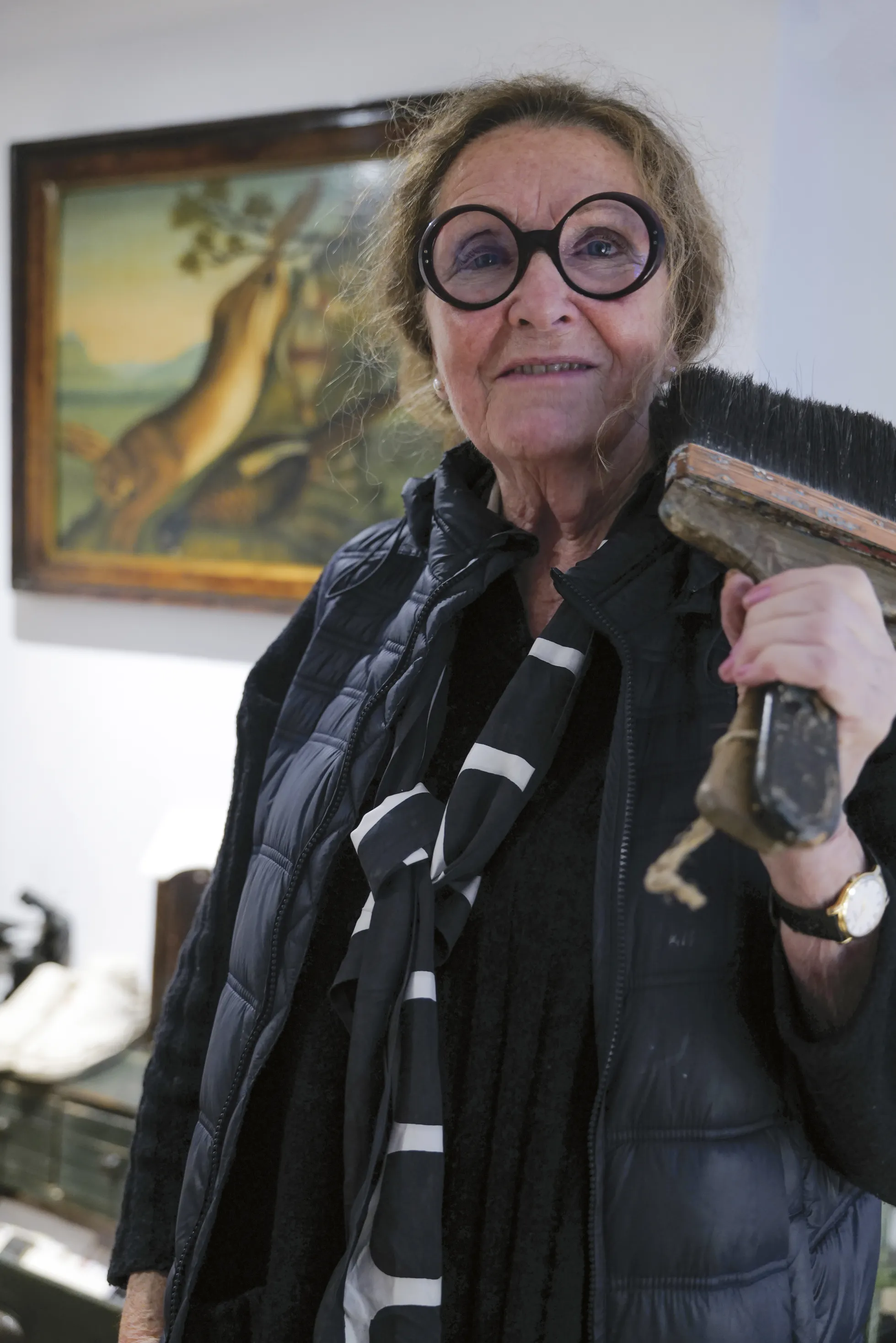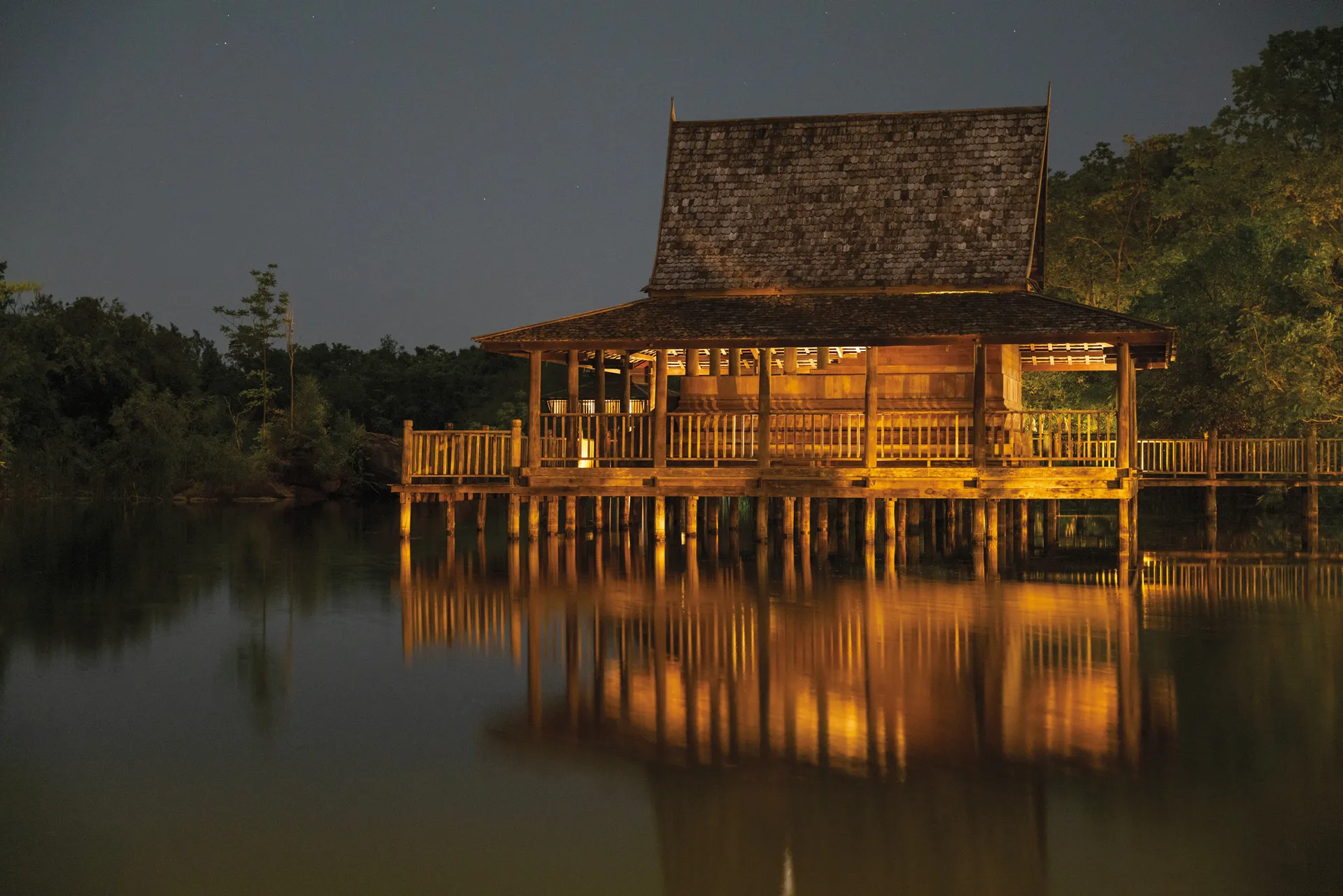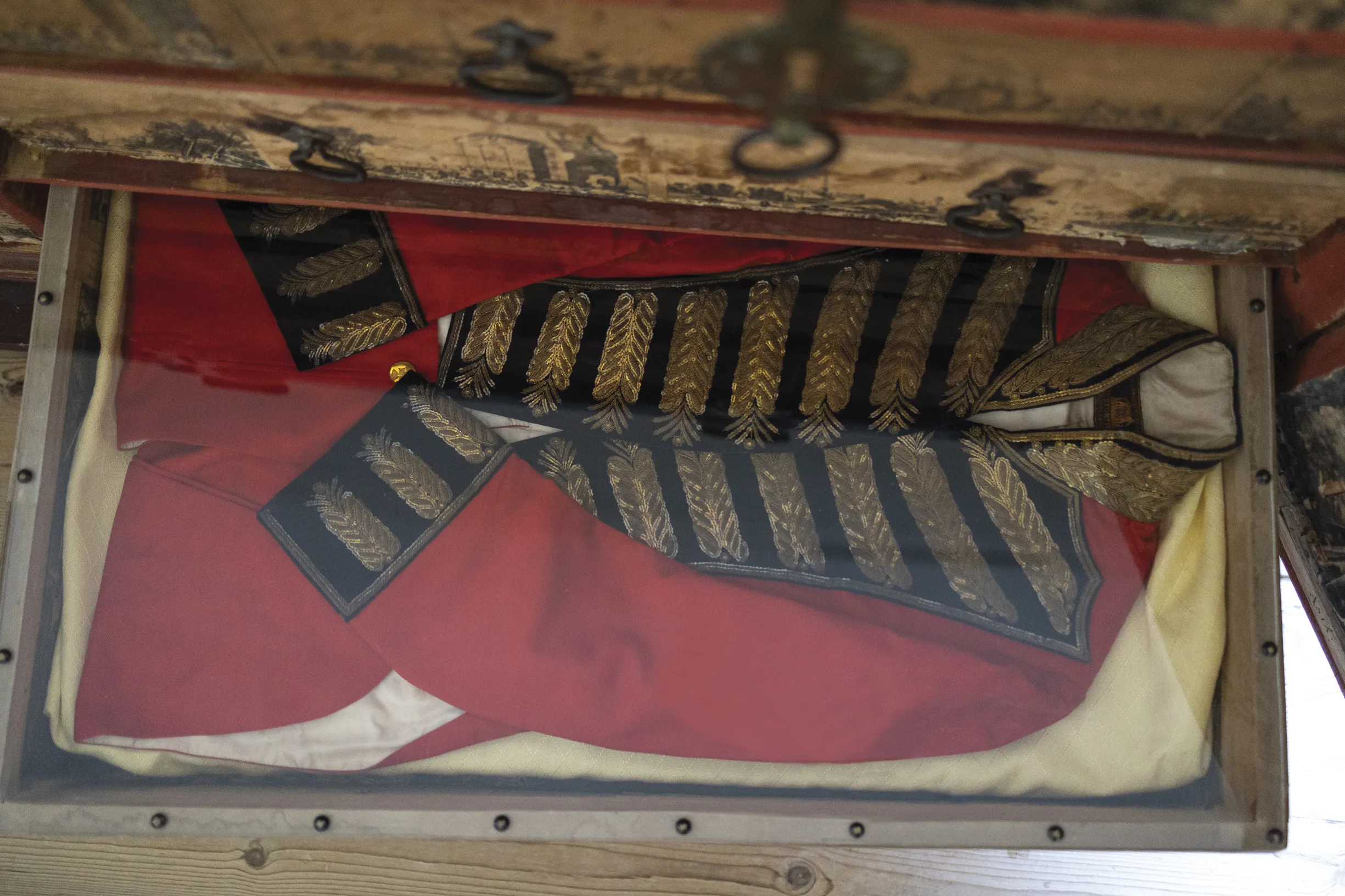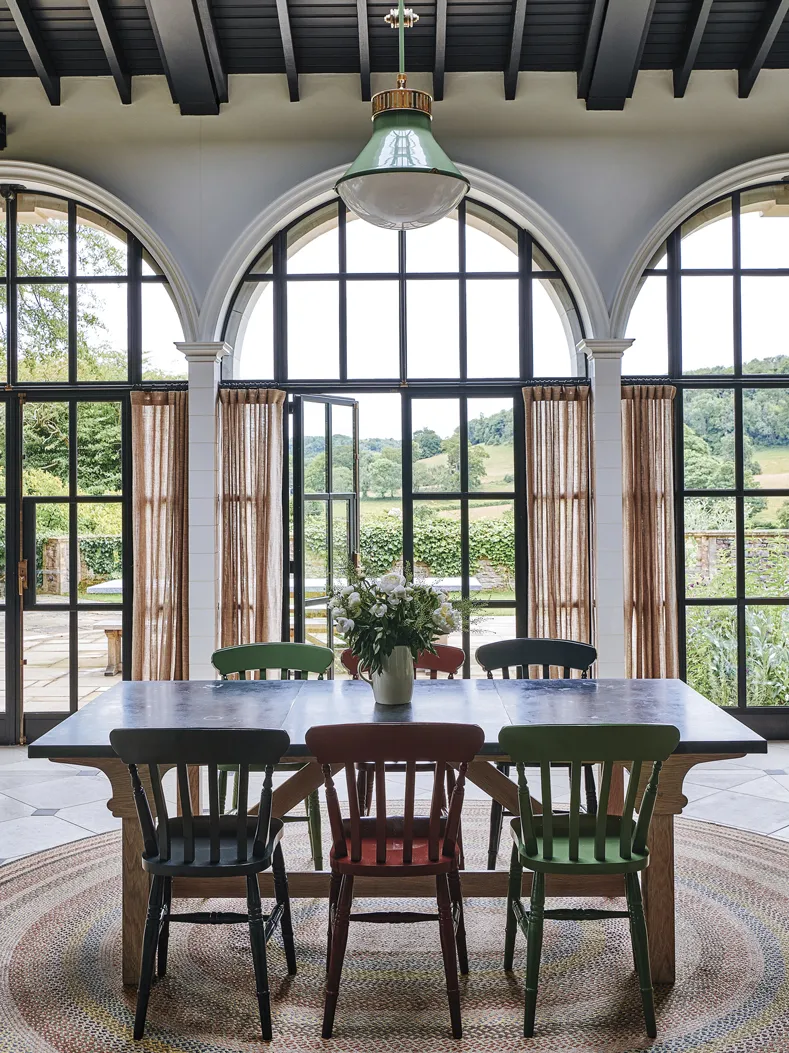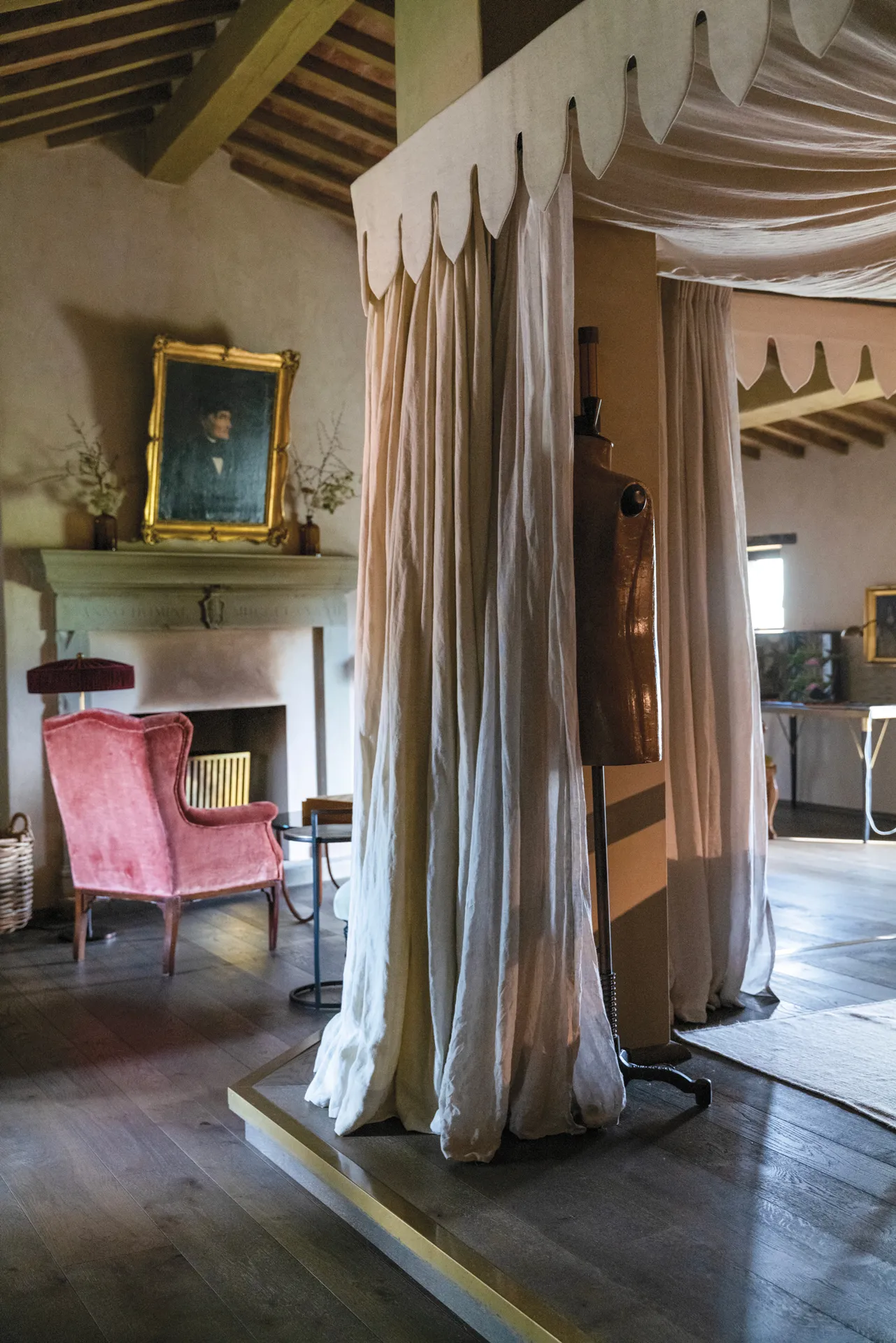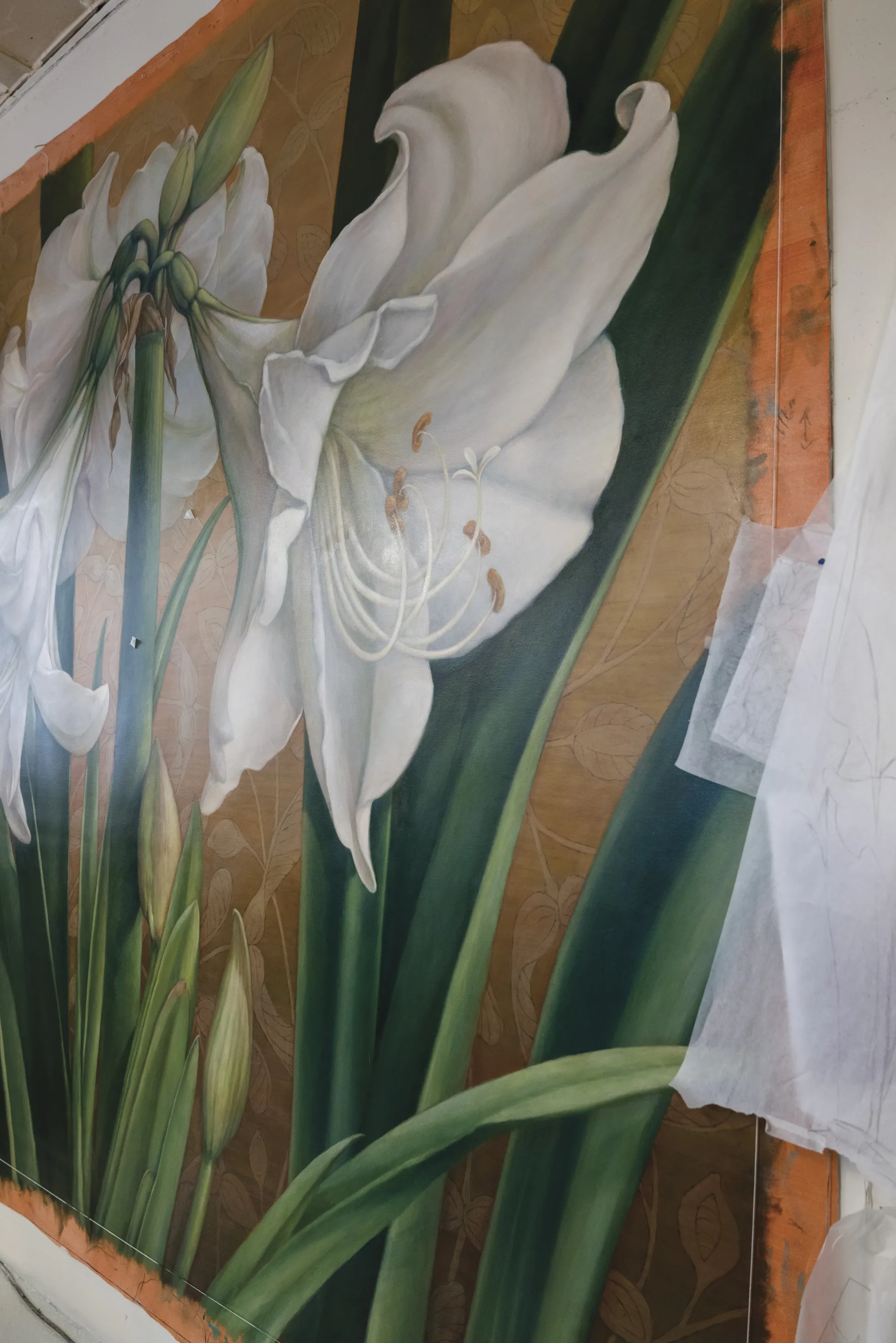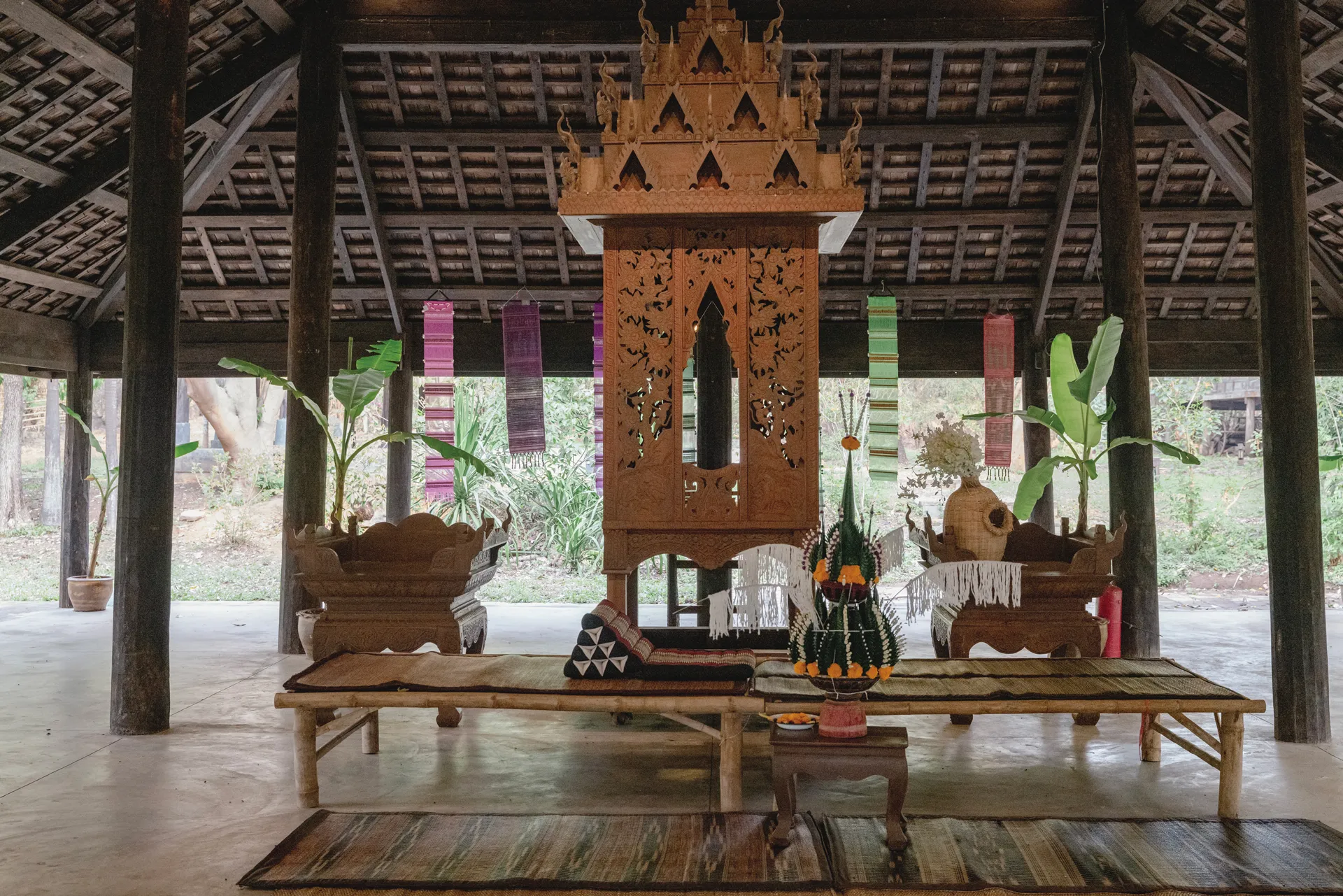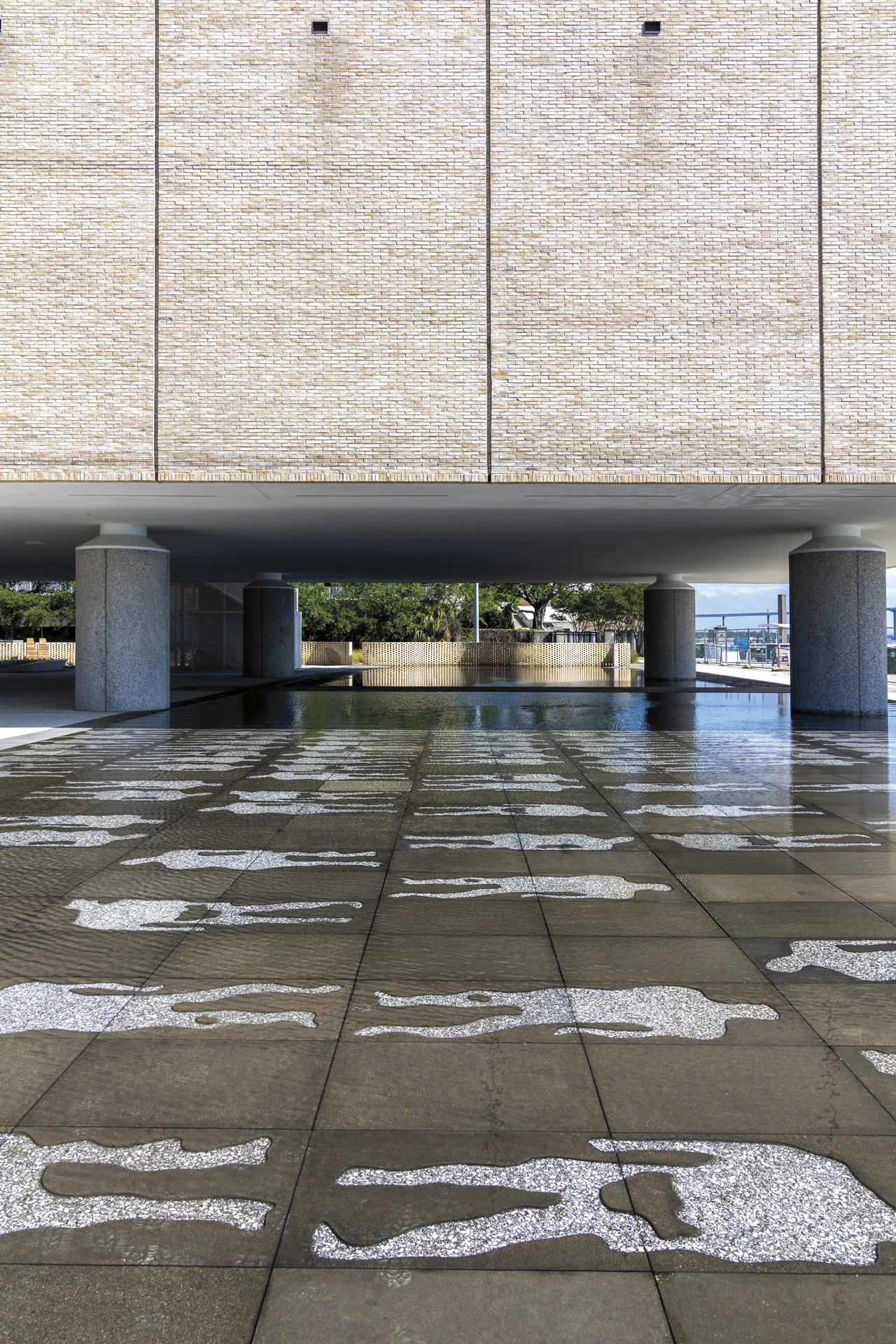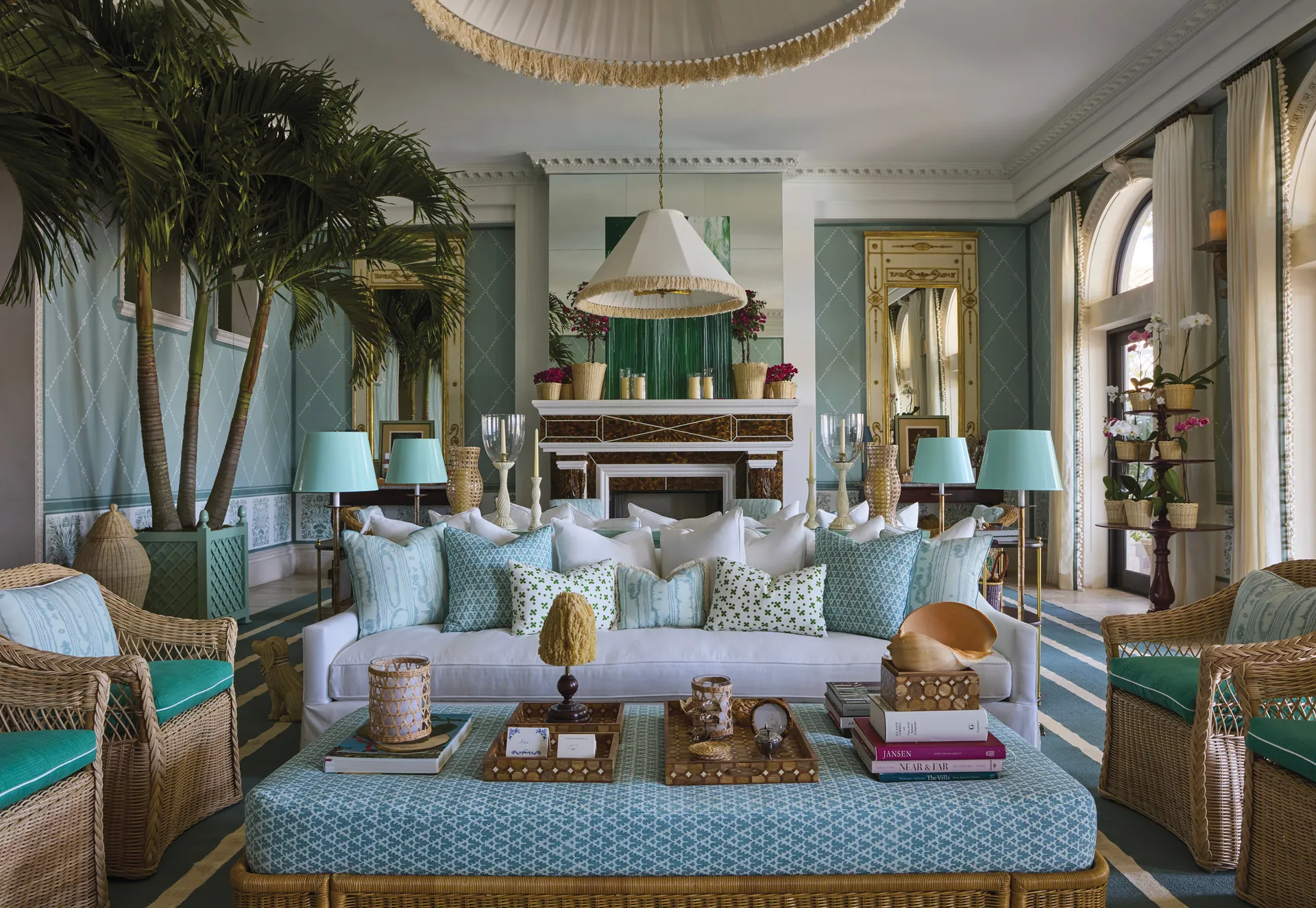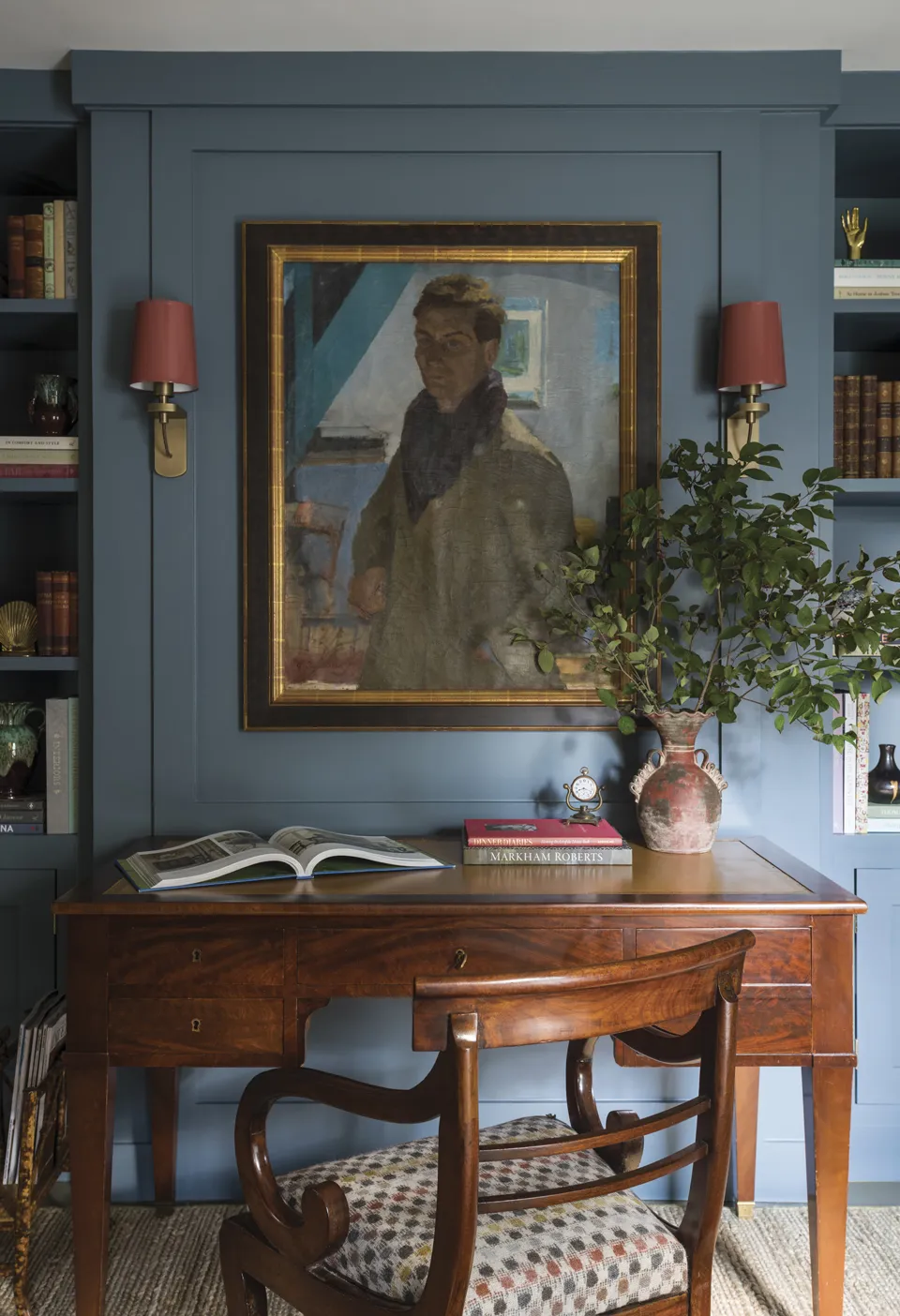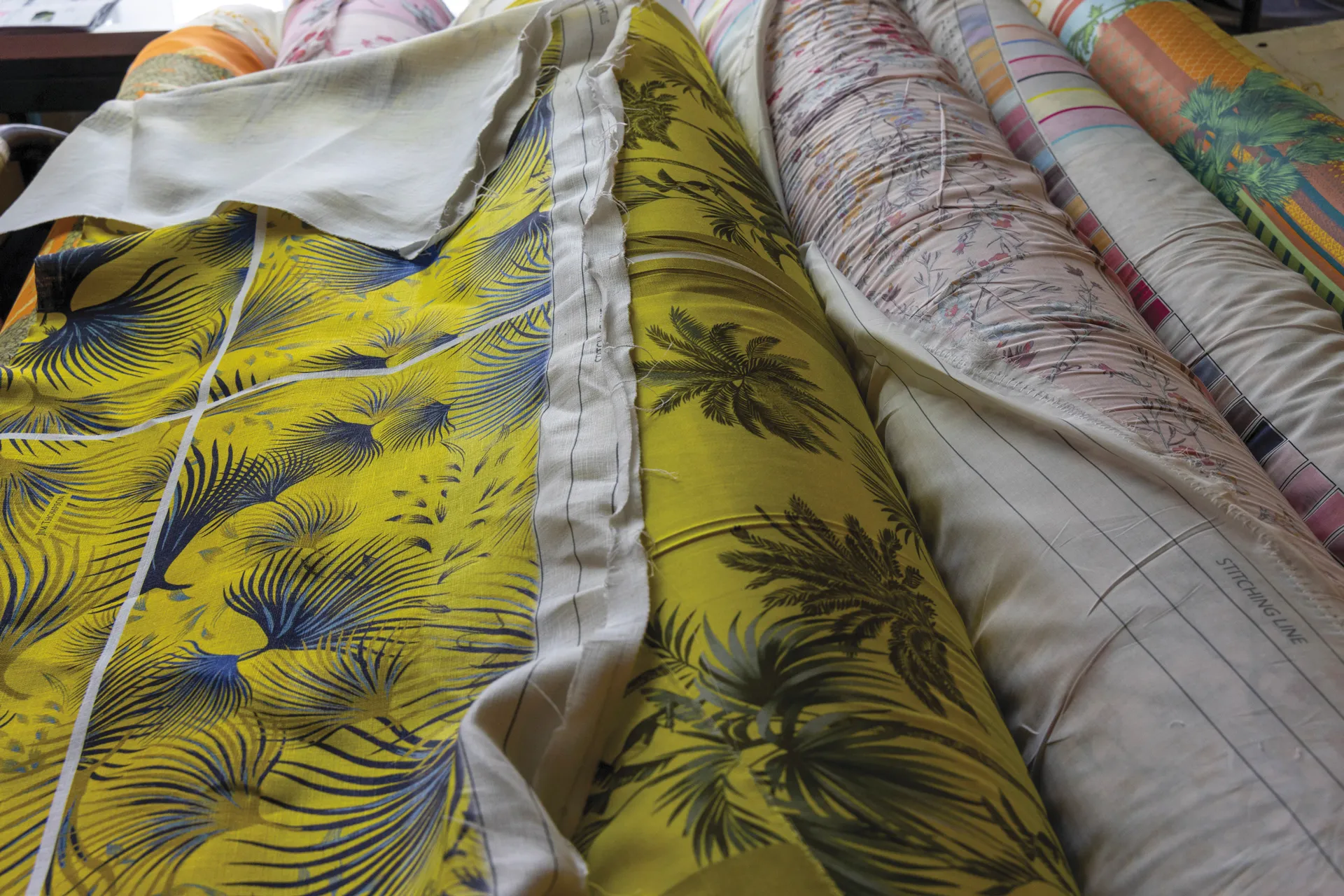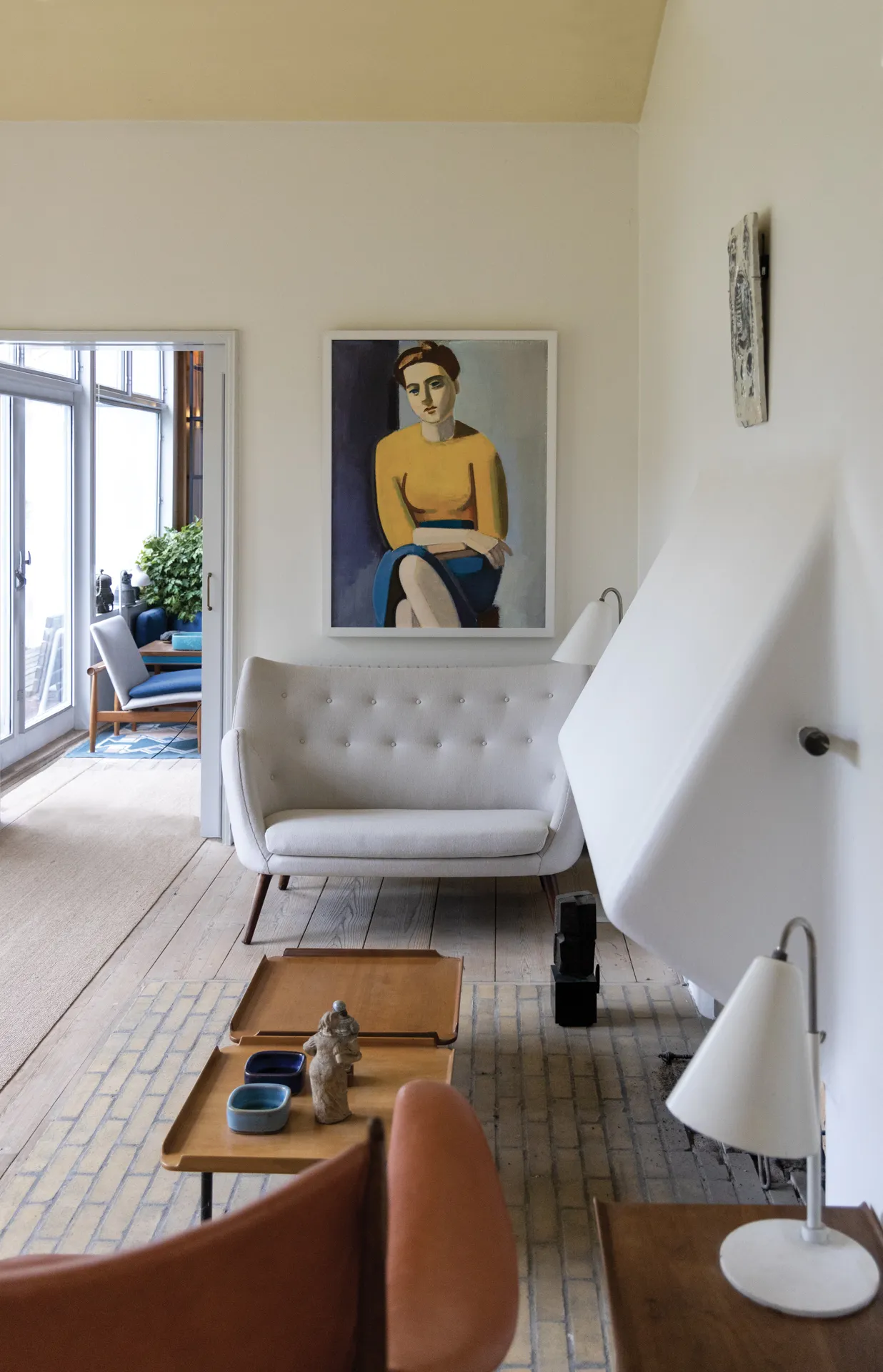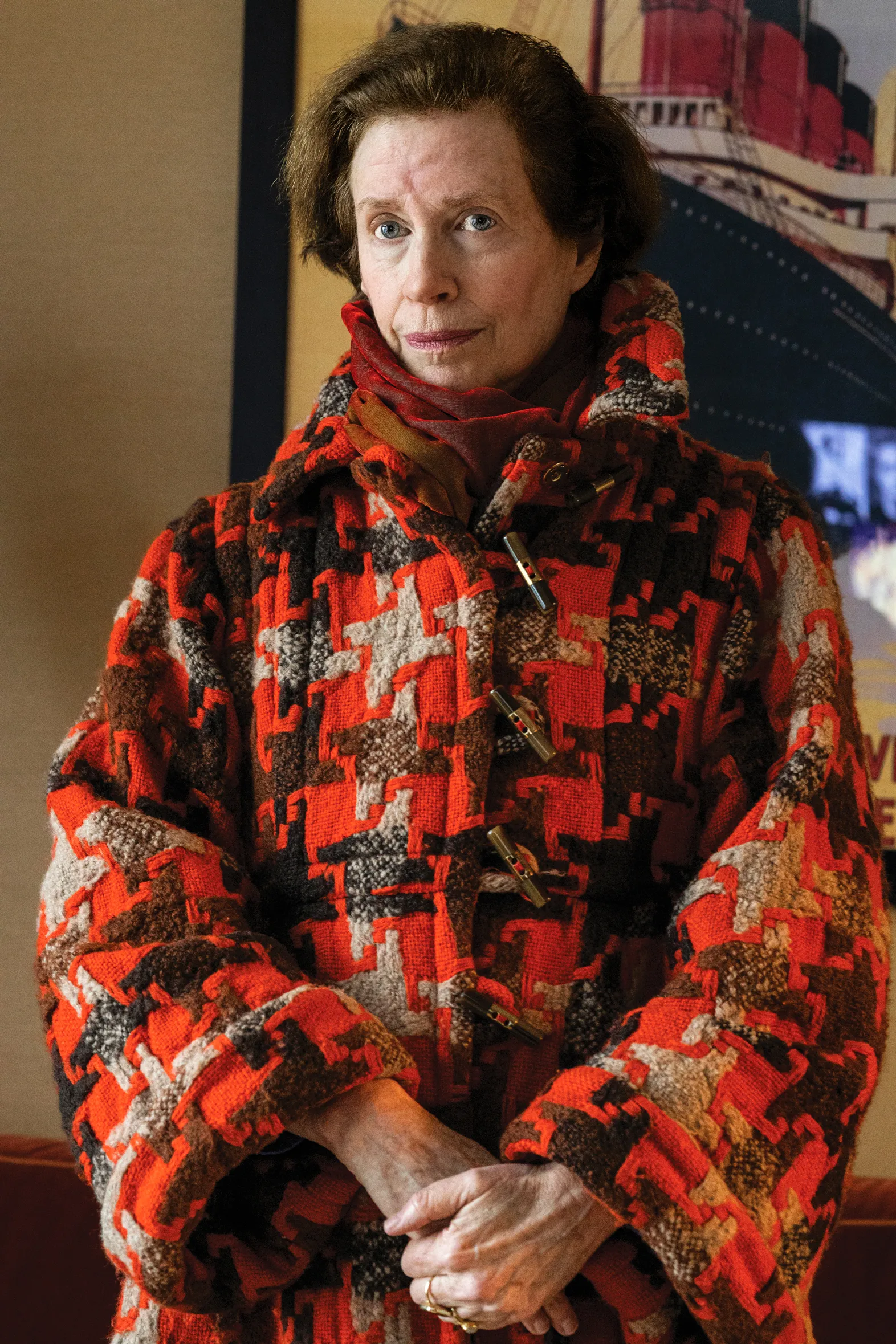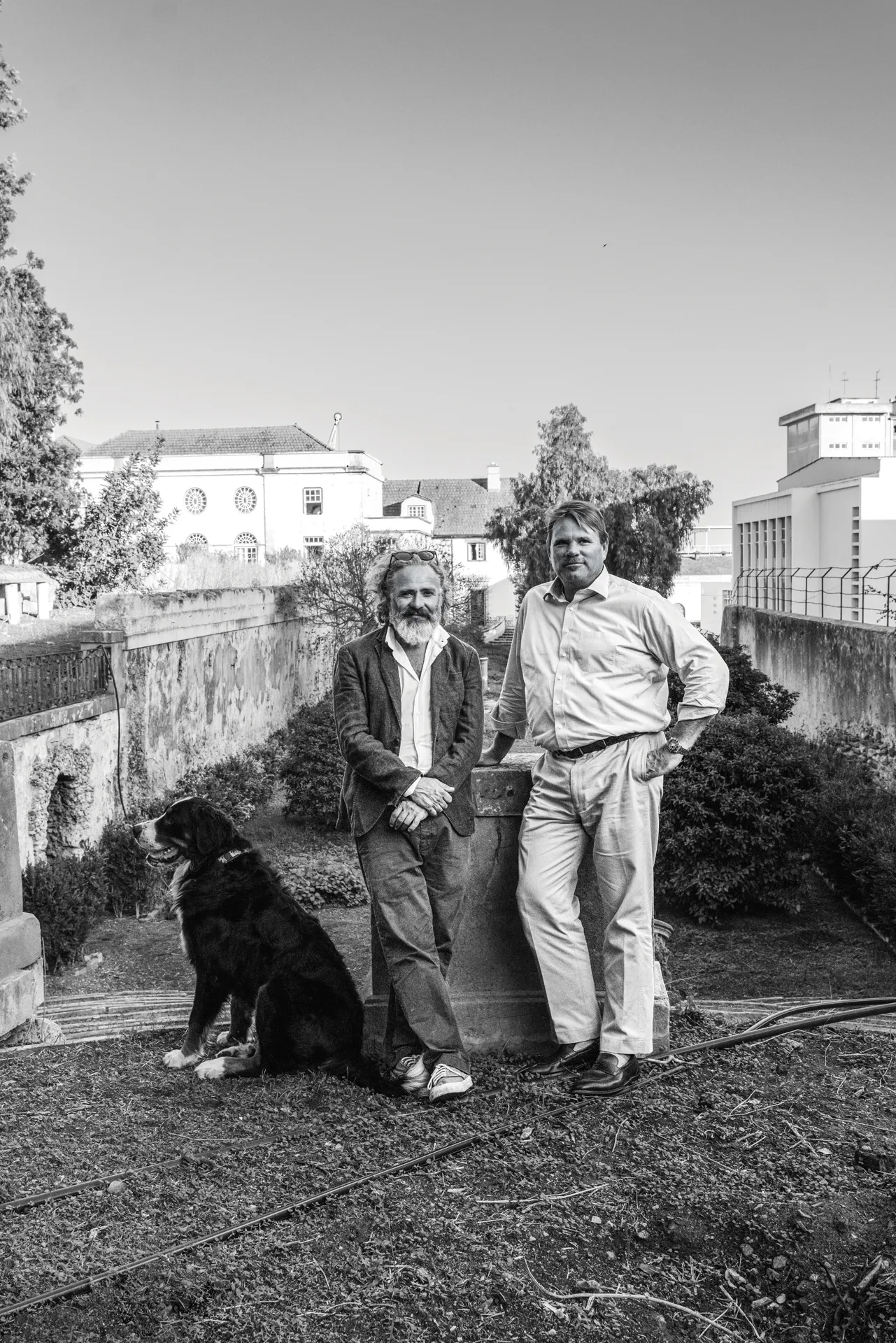 who've made an outsized impact in the areas of...
We're looking inward, reflecting on the pursuit of permanence and the nature in which it's artfully sustained.
looking to a group of standard-bearers and ceiling-breakers, flamekeepers and pioneers...
We explore what it means to create things that last and ideas that endure...
Click to view table of contents: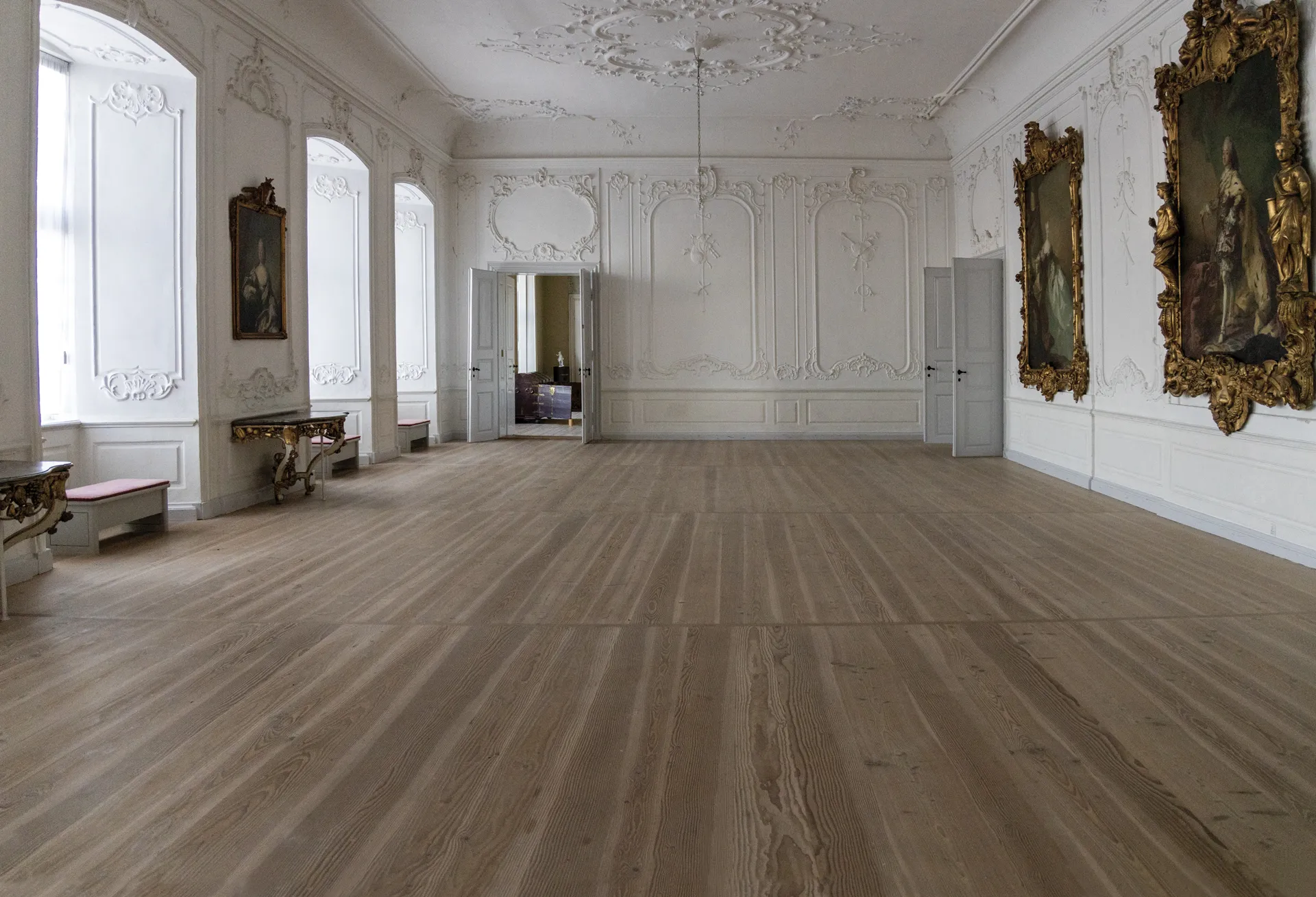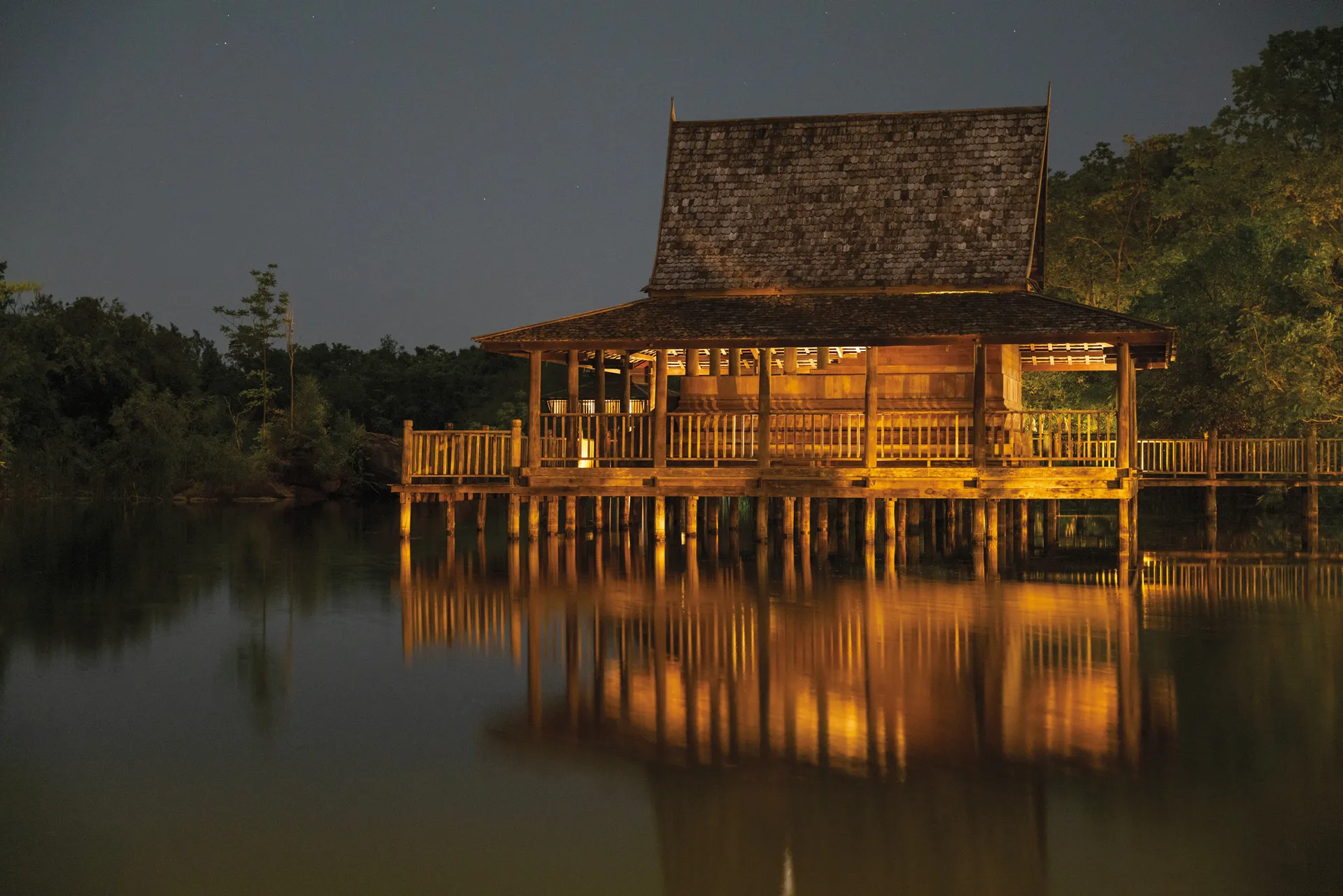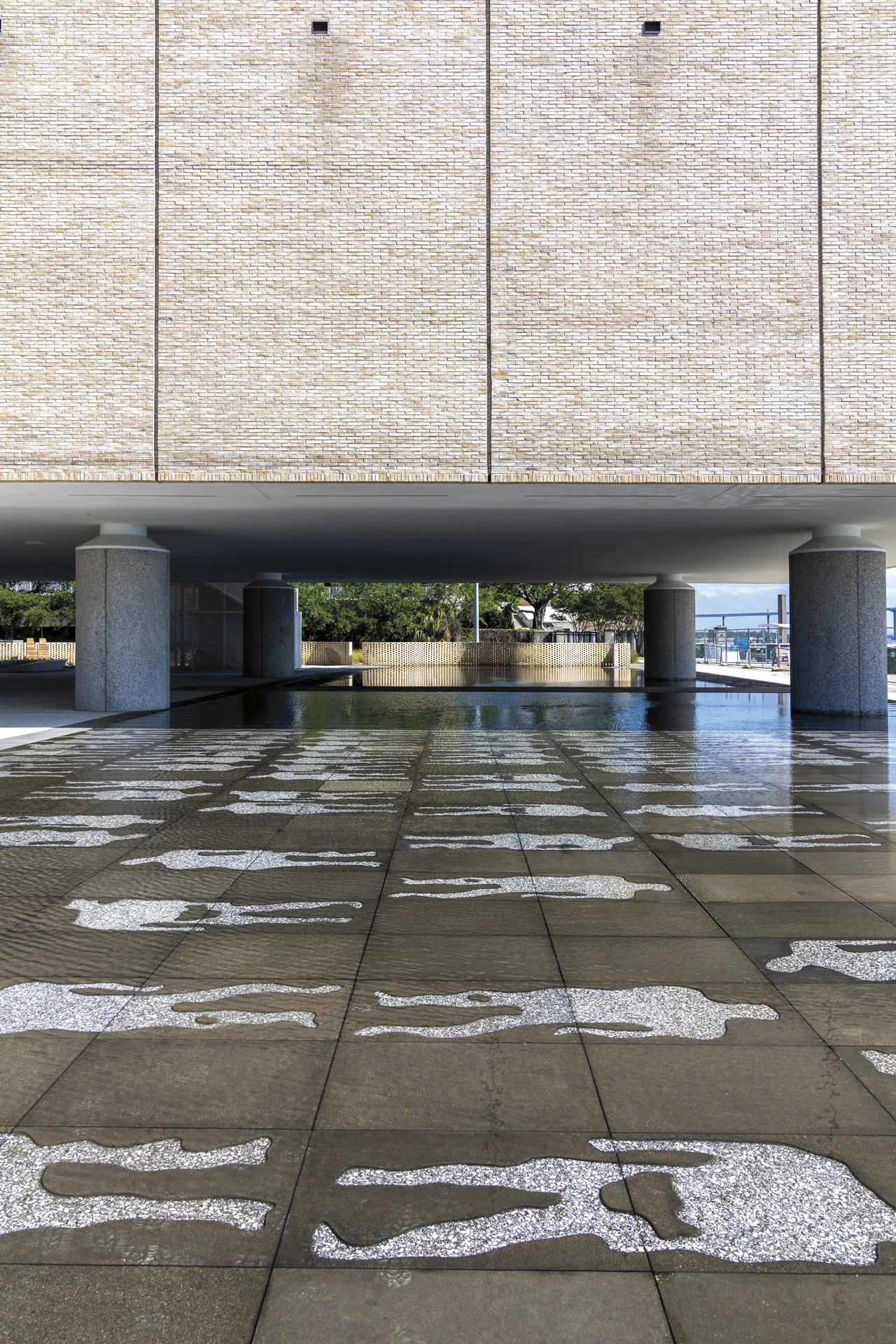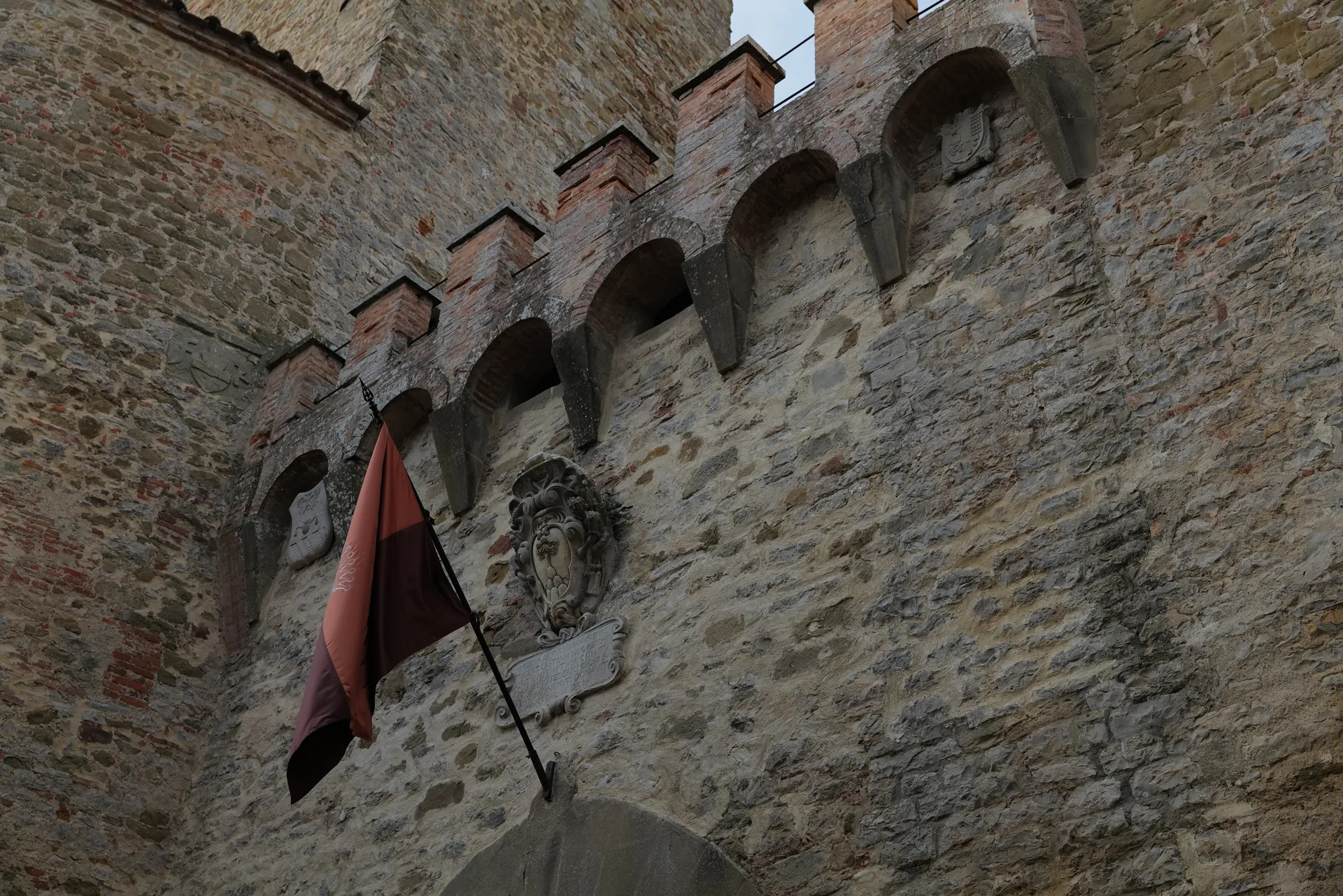 The Current is a window into the creative energy that drives us. Each year we pour our passion onto its pages, crisscrossing the globe in search of stories at the intersection of art and design that reflect our sensibilities, widen our perspective and open our eyes to new ideas and inspiration. Producing each edition is a true labor of love, and sharing its contents is one of our greatest pleasures.

WATCH THE FULL TRAILER
WELCOME TO OUR WORLD
Discover endless inspiration in the print edition of The Current. To request a copy, send an email with your address to lookbook@urbanelectric.com.

REQUEST BOOK