Sloane
null
Sloane
sloane
The Sloane features the kind of fundamentally beautiful design that lets the details sing. A great fixture to play with mixed metals or a bold painted shade.
As shown: blackened pewter finish with antique gilt accents and a white paper shade.
Starting at: $2,145 List
As shown: $2,405 List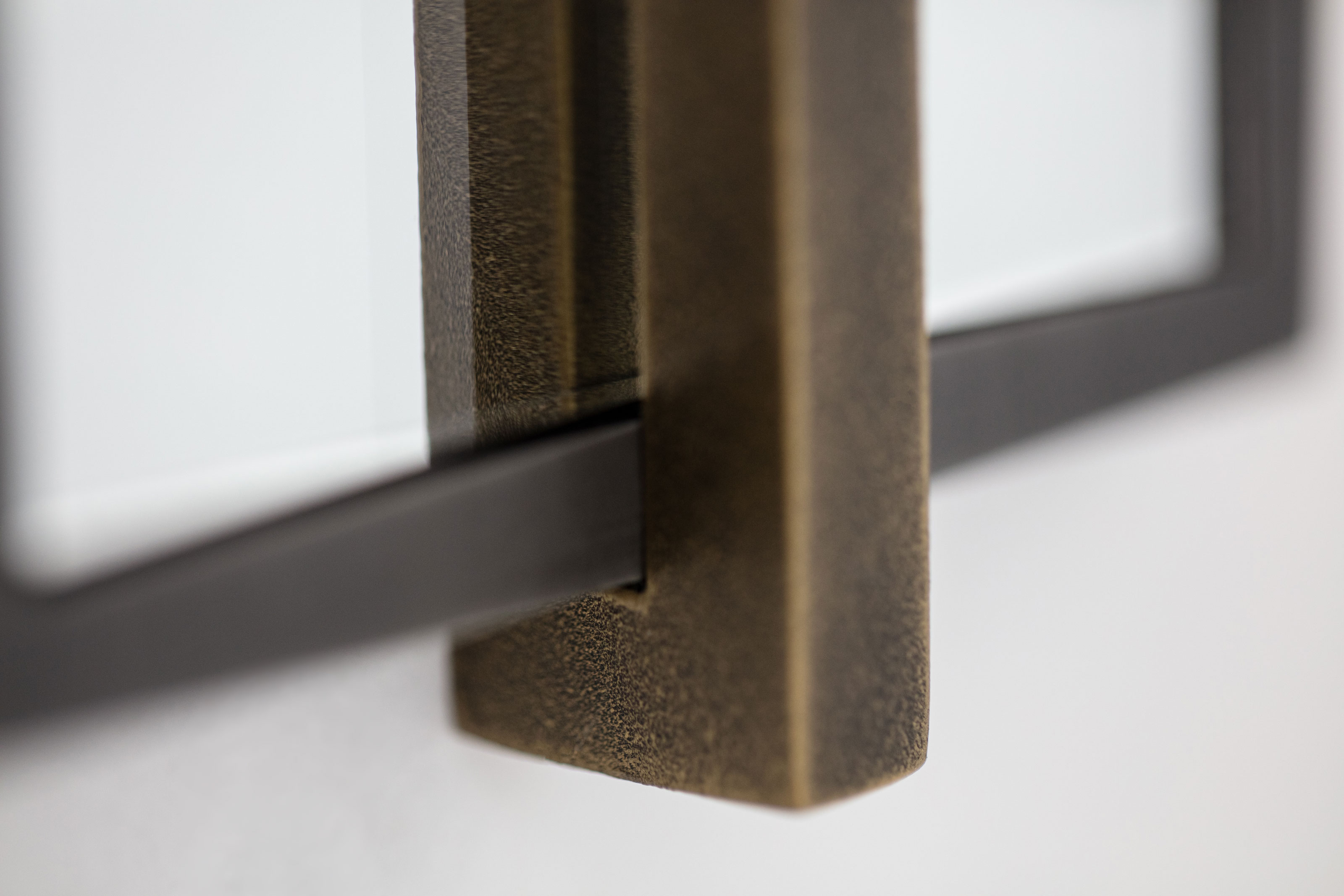 Sloane
© 2023 The Urban Electric Co.