Marin V.1
null
Marin V.1
marin-v-1
The hand-turned wooden base of this Danish inspired flushmount displays the unique grains and natural patterns of each piece of solid walnut or oak, making each fixture a true original. A versatile piece, the Marin is also suitable as a wall mount.
As shown: hewn brass lacquered finish with cerused ebony wood.
Starting at: $1,819 List
As shown: $1,954 List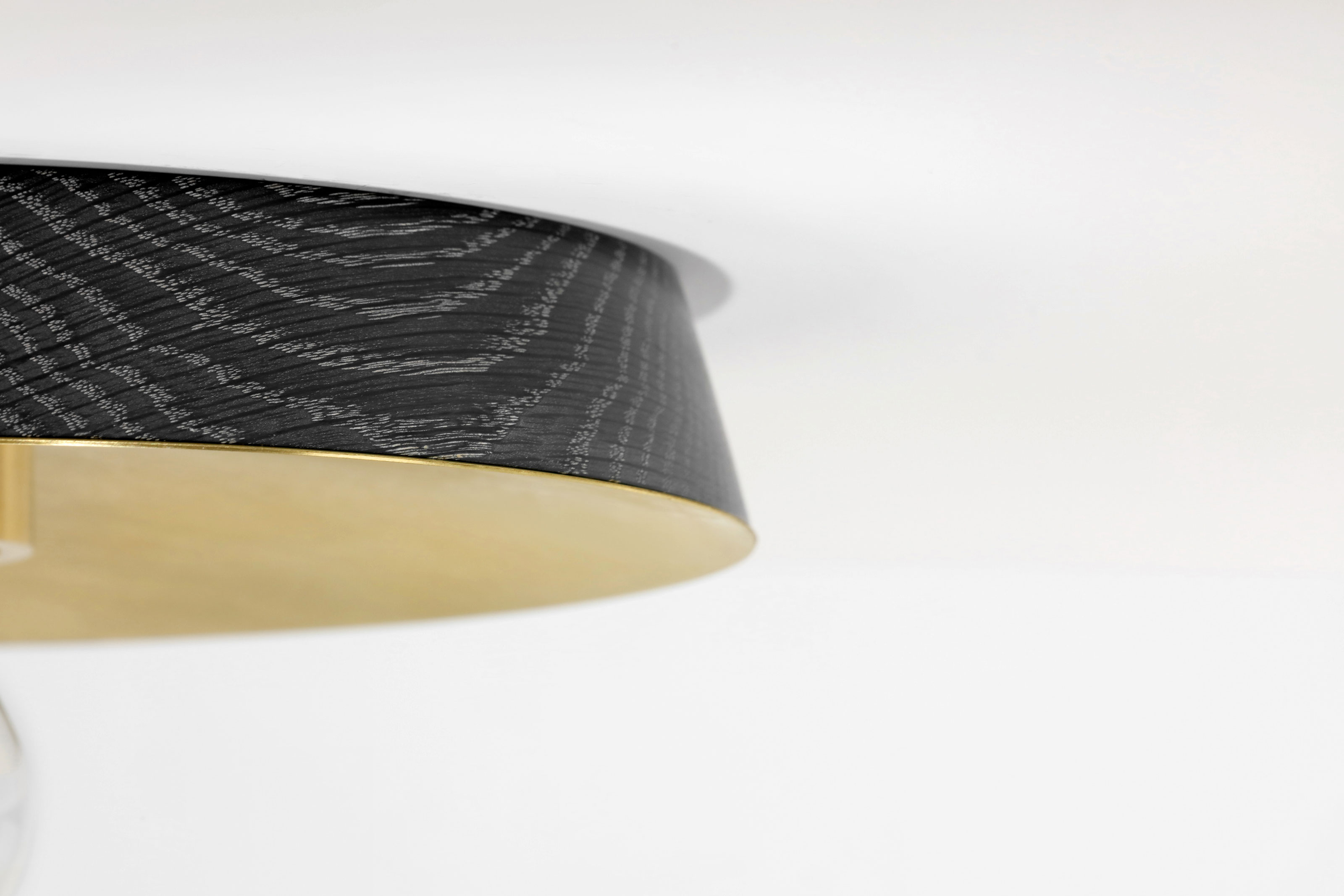 Marin V.1
© 2023 The Urban Electric Co.