Clipper
null
Clipper
clipper
Reminiscent of the seaside, Clipper marries a sail-like profile with a ledged bottom for added depth. Its nautical influences beg for an outdoor installation, but with a simple twist of the finish - nickel perhaps - it moors effortlessly in a bathroom as well.
As shown: black finish with hewn brass lacquered accents and clear glass.
Starting at: $2,150 List
As shown: $2,245 List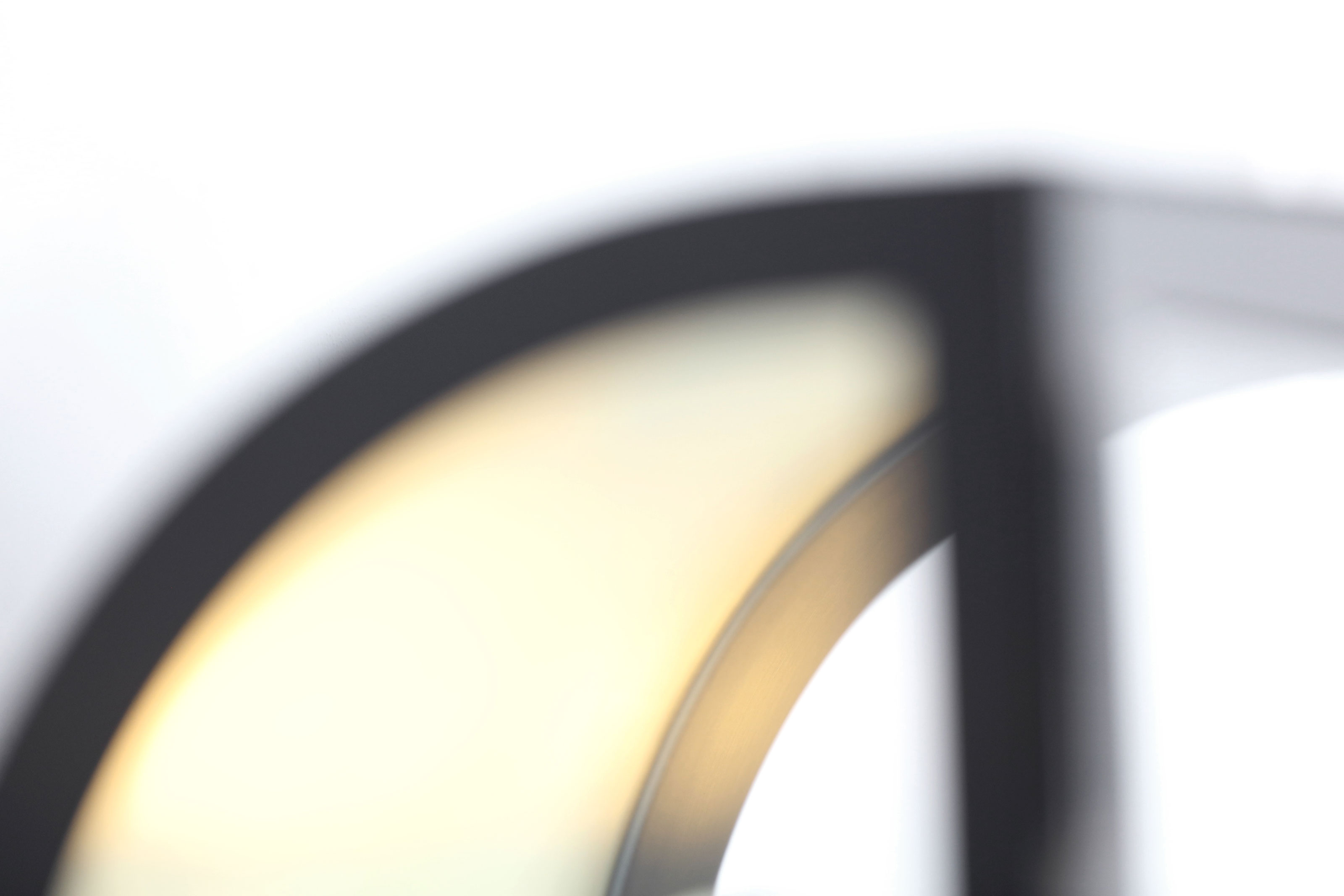 Clipper
© 2023 The Urban Electric Co.