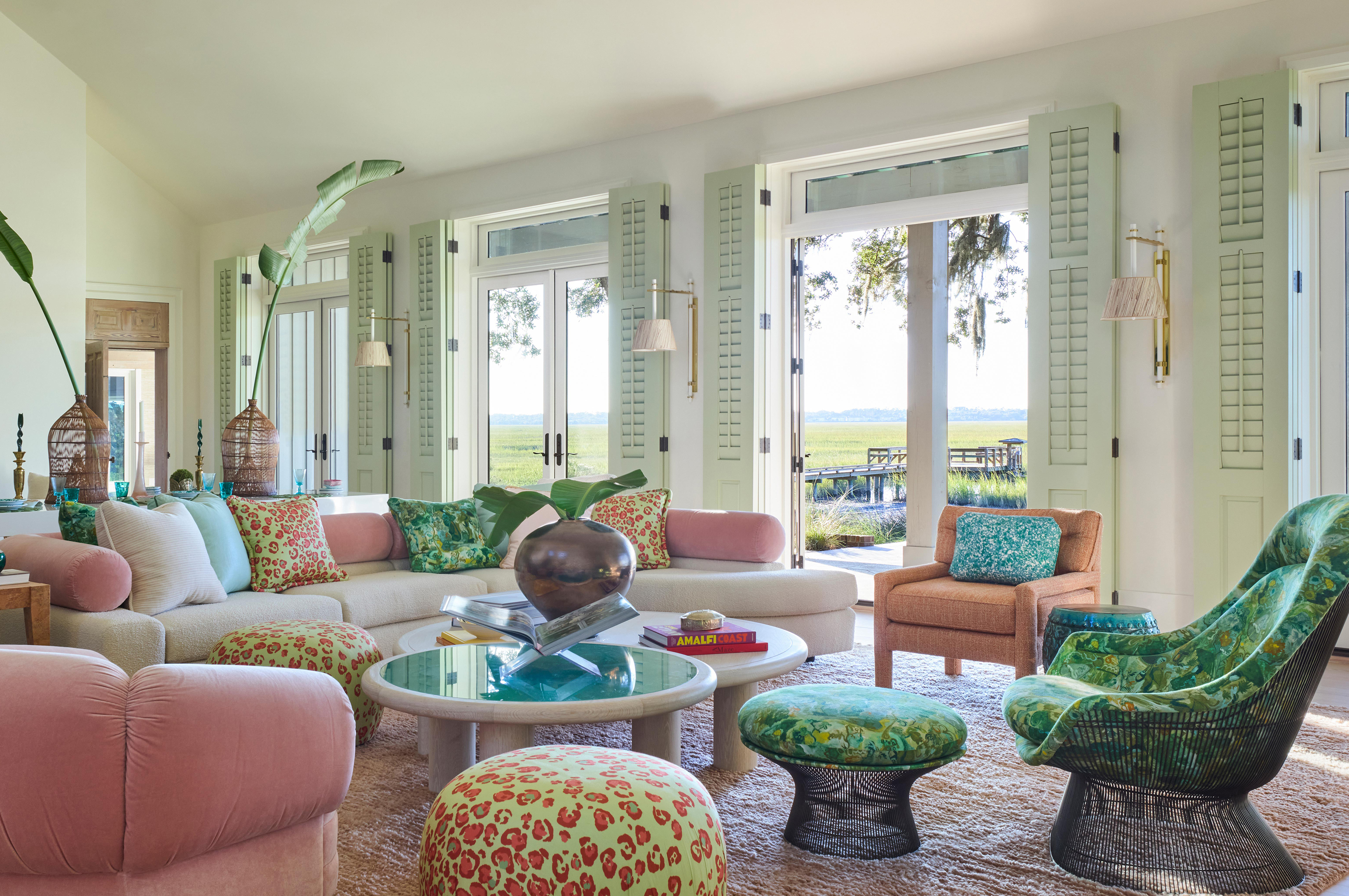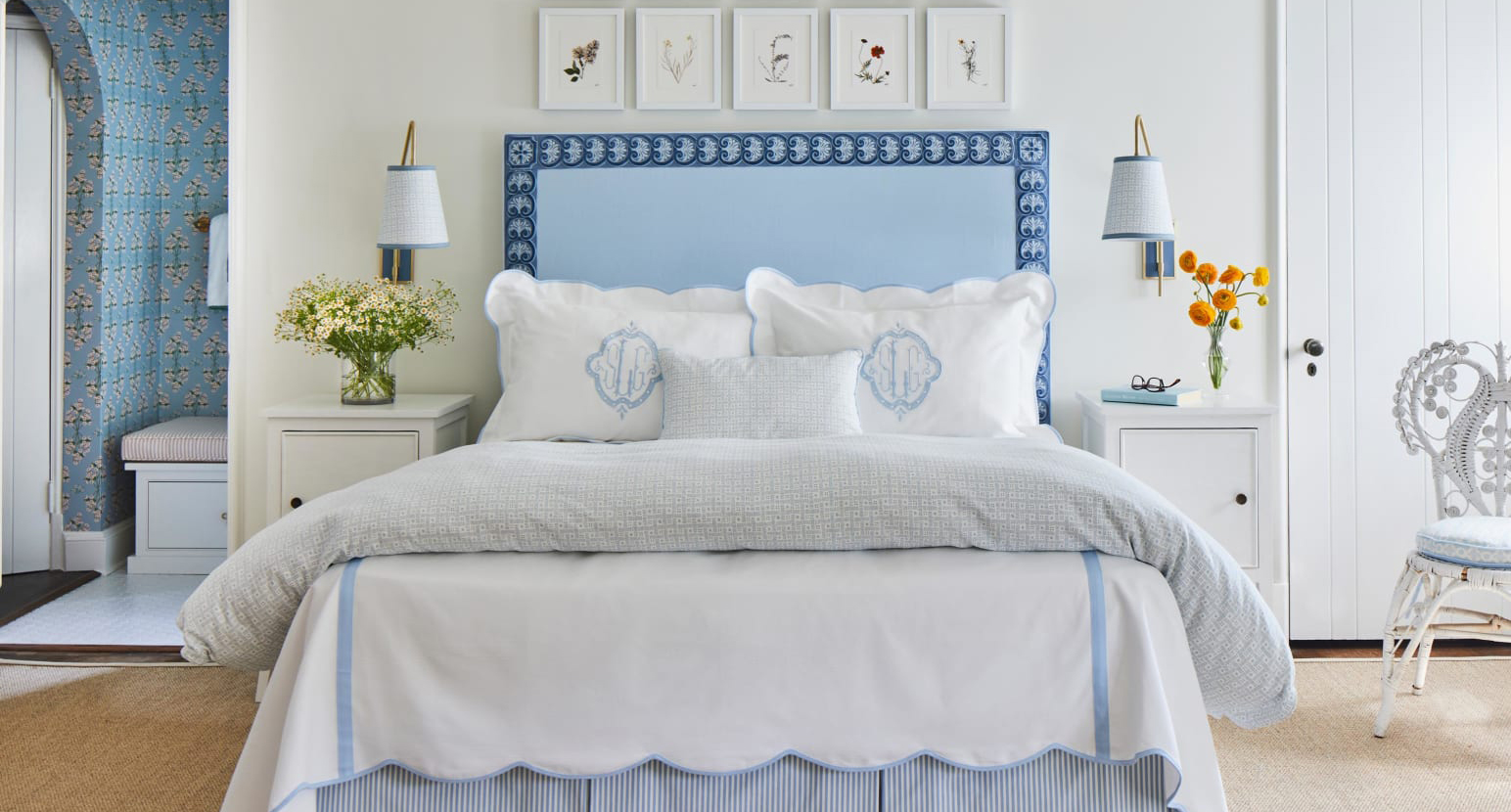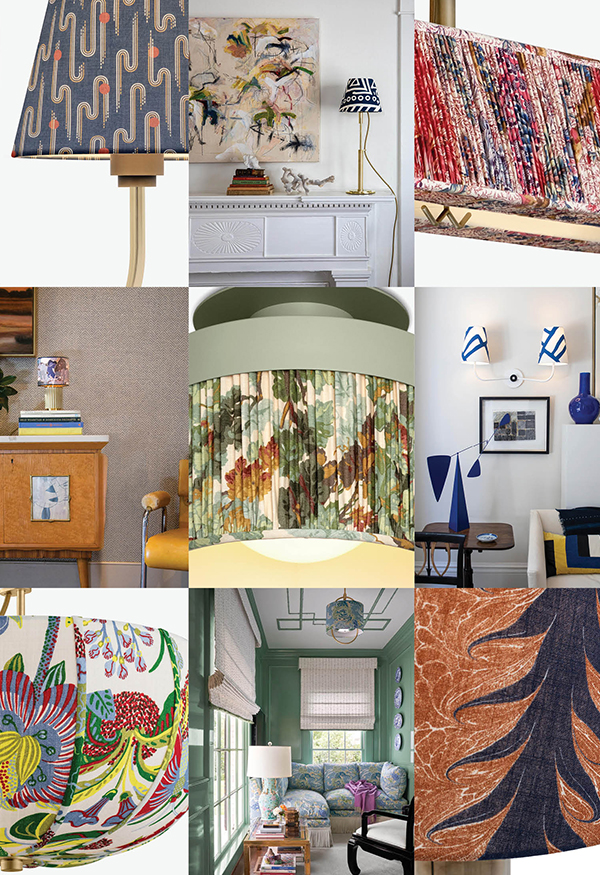 CUSTOM SHADES
COM shades are a fun and easy way to make your fixtures one-of-a-kind and our skilled seamstresses can work with virtually any material from grasscloth to fine silk. Many of our lights have multiple shade options—start by picking the shape that fits your project best. Pleated or hardbacked? Fabric or paper? Bold print or classic stripes? The options are endless! As always, your sales coordinator will be happy to walk through all of these decisions and details during the quoting process.
THE SCOOP:
• Our seamless process ensures that your COM shades will arrive at the same time as your fixture(s).
• Ship your material selection to our HQ. Production will begin upon receipt of your material and our team will handle the rest.
• Our standard lead time is offered for any COM fabric selection.
• See available shade types
here.
• Visit our COM 101 page for more
details.
• Get started by exploring our
collection.